SEO Keywords are the specific phrases emphasised in web content to help people find the specific website using search engines. The SEO keywords are the key elements that help optimise a website and increase its potential visitor base. Implementing a right set of keywords help your website to grow against your competitors. Developing a list of keywords is an essential step in search engine optimisation initiative. SEO and keywords are directly connected when you want to win marketing campaign as they lay the foundation for all your SEO efforts. It is always good to invest in hiring best SEO Company Melbourne to ensure that your SEO keywords are highly relevant to your target audience and organised for action.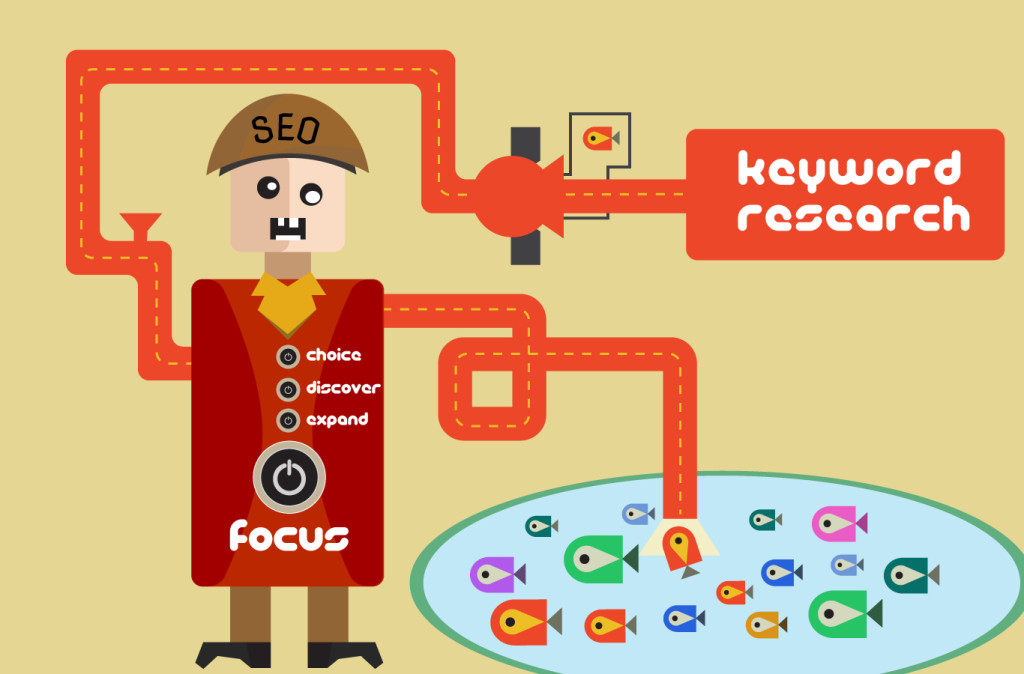 Setting realistic SEO expectations
Setting the right SEO keywords is a delicate process and one needs to understand the basics. The process involves searching for what customers are looking for and finding the best keywords for your website. Once the choice of a right set of keywords is made, it can help you rank on the search engine results page and put them in working condition in your online content. SEO keyword research is an ever evolving job as the old keywords keep changing and new ones keep coming. Also at the same time, you need to diversify in terms of keyword usage. You are not going to do well in website world if you are not updating your keywords or using the same one as your competitors. Hence it is advisable to try for new keyword search tools and keep track of results. You should be free to experiment for new research and try to see if your research is working fine.
Using Free SEO Keyword Tools
There are new Free SEO keyword tools available online that provide access to thousands of keywords that can be relevant to your web content and can give right impetus to your website. You can include these SEO keyword tools and find the targeted keywords. Instead of listing out keywords, you can make use of structured tools that are ready to use in search marketing campaigns. There are plenty of keyword tools available online which are free to use but there are certain paid keywords tools available as well that can be helpful in generating relevant keywords. You can choose the right keywords to build your website and grow your online traffic.
Conclusion
Using SEO is extremely important for website success. It is important to improve your website SEO as it plays a significant role in managing your website. All you need to do is ensure that you choose proper SEO keywords and improve your website SEO. Keyword tools have the ability to provide suggestions that might be relevant to your website. If you need an idea about what type of keywords will be helpful to your website business and success then you must get a detailed study about market research and competition. Best SEO Company Melbourne can be of great help and can help you conduct thorough market research. Out of different company options, Platinum SEO services are one of the best companies to choose. They are pioneers in the SEO industry and are competent in providing best results to businesses much closer to their expectations.