Conversion Rate Optimization (CRO)
Platinum SEO can use natural methods to target the customers you want, as well as generate traffic to your website. Once visitors get to your site, how can you make sure they turn into customers?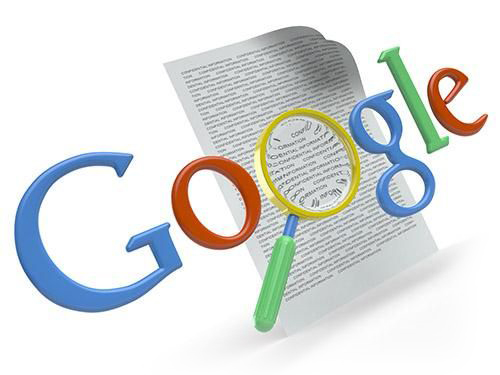 What is CRO?
This is where conversion rate Optimization (CRO) comes into play. This is all about increasing your website sales and leads by getting the visitors who come to your website to stay and become customers.
A website will improve conversion rates when more visitors start completing a goal set by the site owner. Platinum will work out what your website goals are, whether you want to have more people taking part in your forums, purchasing your products, or contacting you about an idea you want share.
How we 'do' CRO at Platinum SEO
Platinum's conversion rate Optimization services will reduce your visitor bounce rate. We will use a combination of two different methods to help you achieve your CRO goals.
We will use testing to figure out the best way to increase the CRO of a website or landing page. This will involve some programming, development and analytics. But don't worry, our star team is up to the challenge!
Alternatively, if your website is still in the developing stages, we will focus on pre-testing it for optimizing conversion rates. This will involve us getting a clear idea of your audience, and then how to target them. After this we can simulate how visitors would react when visiting your page, and whether it is designed appealingly enough to keep visitors interested enough to become customers.
Why bother with CRO?
CRO is essential for the success of your website. It ensures the visitors you attract to your website become customers. This will improve your return on investment (ROI), and make sure visitors to your website get what they came for.
Great CRO means you have to spend less money on finding and keeping customers in other ways. CRO is the smart, cost-effective way of converting visitors to customers. If your webpage is properly optimized, then customers will find it much more appealing and are likely to stick around.
Great CRO is all about making sure visitors find what they want with as little hassle as possible. In this age of fast internet, and constant connectivity, visitors get bored very quickly if a website doesn't meet their expectations. Don't let this happen to you, invest in conversion rate optimization and the returns will be far greater than any initial outlay.
The main thing to remember with CRO is that it doesn't matter if you attract thousands of visitors to your website, if they are the wrong fit then it won't help your business at all. Platinum SEO will make sure you're getting the right kind of visitors, then turn those people into customers.