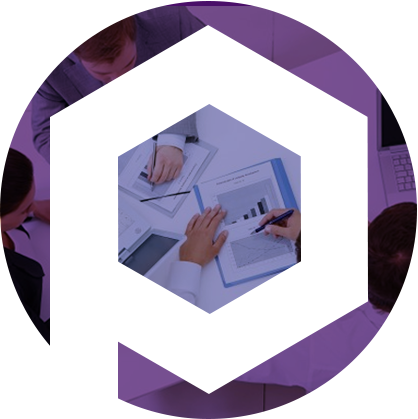 The main question for all clients, are you guys the same as any other SEO company in Melbourne? The answer is no, we are not same as any SEO company in Melbourne. Our dedicated team for Digital Marketing Services will help to create tailored SEO strategy for small local businesses to huge businesses. We are serving digital marketing services more then 10 years in Melbourne. We help achieve start-up companies to achieve their goals within a year.
Some SEO Agencies in Melbourne offer Band-Aid solutions for your business. We are using holistic approaches and white hat SEO tactics for your SEO strategy which help to increase traffic and leads for your business which in turn saves your website from being penalized by Google.
SEO is not a set and forget process, it is an ongoing process to ensure your website gets to page one of Google. Our dedicated SEO team are constantly monitoring and tweaking variety of tactics to provide better results. Us as a team, we monitor Google Algorithm changes to better strategize your SEO campaign.