12 Years*
Industry Experience
Strategic approach to optimization
With #1 CRO Agency in Melbourne, Improve your conversion and increase your revenue. Sit back and watch your conversion grow while your dedicated CRO team design, develop and do A/B testing.
CRO Will Help to Business
New Costumers
Get real, new costumers for your business.
Increase Sales
See an exponential increase in sales.
More Actual leads
Your site doesn't just get traffic, but gets more actual leads.
Increase revenue
more traffic, more leads, more revenue
Our CRO Services
CRO Auditing
Find the leaks & what's causing them
A/B Testing
It's Best to test the concepts first
UX Prototyping
Create better customer experiences
CRO Development
The strategies will continuously improve your conversion rates.
Optimizing Page
Create specific landing page
CRO Reports
Reports that help you meet your goals
CRO Tech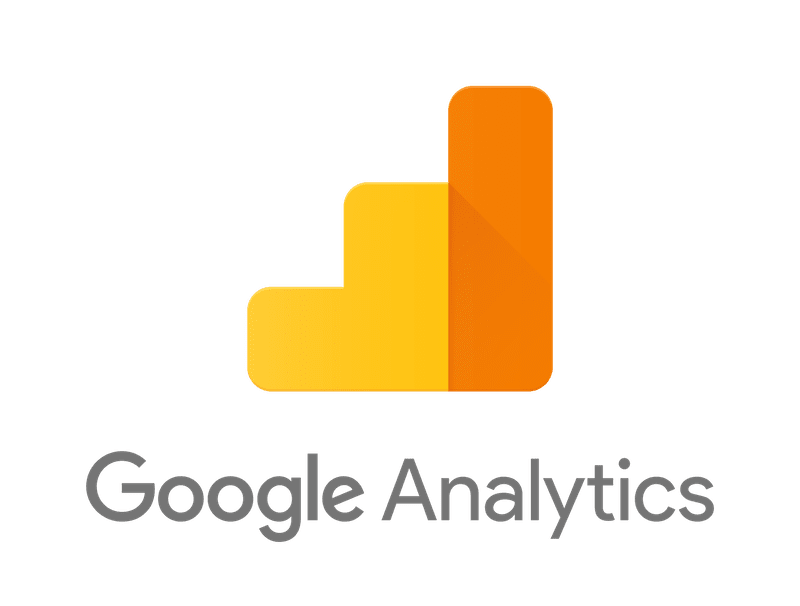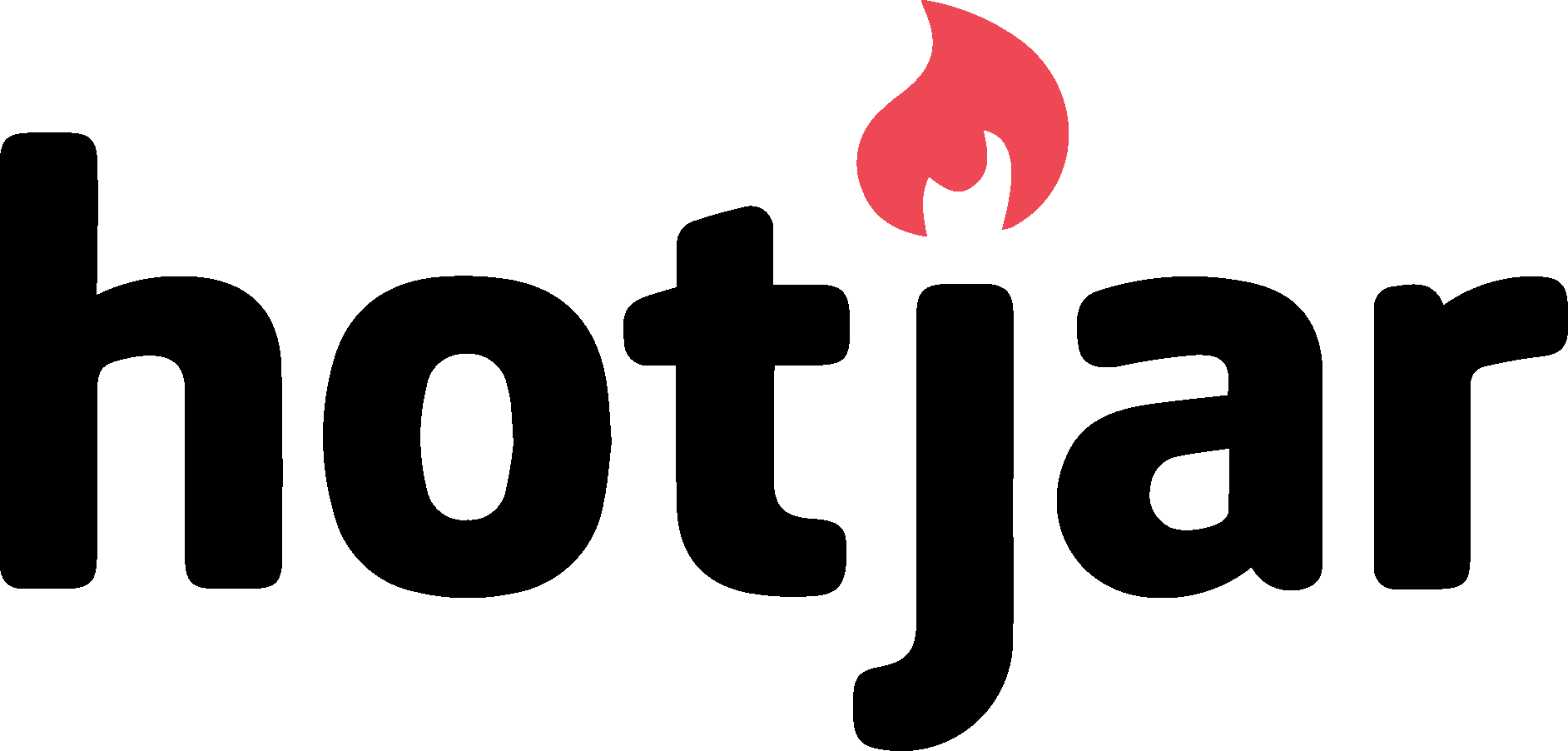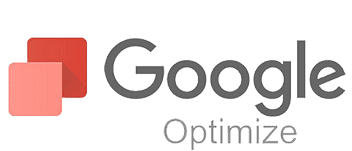 Why Should You Choose Us?
FAQ
What is CRO ?
Conversion Rate Optimization is the process or activity of creating an optimal customer experience that helps to increase website traffic into sales.
CRO is practicing constant activity to improving the better customer experience for the visitor. So they can easily understand the business or services. This is helpful to optimize your marketing process to get higher performance.

How does Platinum SEO Optimize a website ?
We first check and analyze your website and find out the proper solution. Based on your goal we create a tailor-made solution for your web page which help to increase your conversion rate.
Our dedicated CRO team will constantly do A/B testing and recommended necessary changes to your website. This holistic testing approach will help your business to get a higher and higher conversion rate.

What type of websites do we optimize?
We can optimize a website for all types of industries such as eCommerce, lead generation, services-based, Mobile apps. We have experience with all kinds of industries to help them for improving the genuine conversion rate.
Why should I do CRO?
The simple answer is to get more inquiries and increase revenue for your business CRO implementing is very important for your website. A/B testing and specific changes to the website will help to increase the conversion rate.
CRO is important for all kinds of business. Only traffics will not help to improve your business or increase your revenue. To increase your business growth Genuine sales is important and CRO will help to get your traffic into genuine sales.

What is A?B testing ?
A/B testing is the process of understating which web page is helping you for your business. In this process, our team will create 2 testing landing pages for your website and compare it with each other which page are most popular and convertible for your business. After this process, you will identify which page design is most powerful for getting more conversion and you can use that for your landing page.
Will CRO have a negative effect on my other digital marketing process?
Absolutely not. CRO will help your other digital marketing process. It will boost other digital marketing to get genuine leads for the business from all other traffic sources. For making effective other digital marketing such as SEO, AdWords, Social media they need CRO which helps to get better output for all digital marketing.
Here what they have said
Ghan and the team at Platinum SEO offer great service and advice. This is my 3rd attempt at choosing an SEO company and I am very happy with the results. Platinum SEO will have you ranking well in no time. Our business is called Tesla Electrical, and we are starting to see some great results. A big thankyou to the team at Platinum SEO for Increasing our client base. We see this as an ongoing relationship for many years to come

In such a short period of time Platinum SEO has got me on page 1 and my business is booming.Great SEO service, very helpful and informative as they continuously update you with statistics and the progress of your website. So affordable compared to so many others.. highly recommend !

We have used Ghan and his team at Platinum SEO for almost 6 months and they are very knowledgeable and professional to deal with. We have had excellent results from the work they have done for us with our website and search engine optimisation and highly recommend them to others.

We're a company that has been established online for a while, but we wanted a facelift for our digital presence. I'm so glad we chose Ghan and the team at Platinum SEO, they were very helpful right from the start. They made sure we were 100% happy with what they were doing and our rankings improved considerably afterwards. Page 1 of Google!

We were a small start-up company with a fairly small budget to spend on SEO. Platinum SEO had SEO packages made for us and our budget. I think they have something to help everyone. I would use again in a flash.

Ghan and the team are great to work with. They sit down with you and outline exactly how they're going to create higher listings for you. Then they are sure to keep updating you with reports of what they're doing and how they're going. I like the great communication style they have.

Working with the team at Platinum SEO was the best move we could have made for our business. In a short time we've gone from ranking pages back from the top of Google, to page 1!