Make sure customers know where to find your business both off and online. Platinum SEO offers google map optimization services that will get your business ranking even higher in organic search engines.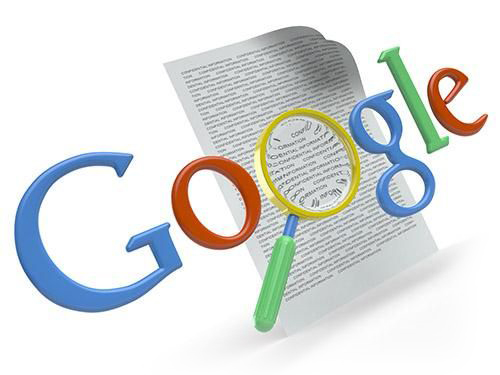 What can Google
Map Optimization do for you?
If you search for a type of company and put a place (whether it be a suburb, country or state) after it, Google will generate a list of those companies as well as their location on a map. Google Maps is completely free, and optimising your company for it properly will allow you to rank even higher in search engines.
The list itself is placed at the top of the organic search rankings, so it is well worth taking advantage of. While SEO is solely related to increasing your traffic and rankings, Google Maps Optimization has the potential to increase both website traffic, and physical store traffic.
How it works
Internet users are becoming more aware of how to reduce time trawling through pages of results. Now if they wish to find the business they require, they will often go straight to searching for those types of businesses in the surrounding areas.
That's where we come in.
Platinum SEO are the lead company when it comes to optimising your ranking on Google Maps. We can use the available space on the listing to succinctly describe your business, as well as provide the most important information customers need to know. Your website, the locations of your store, even phone numbers or ratings. All these can let customers know in a glance that yours is the website they want.
Platinum SEO knows all the best strategies when it comes to Google Maps Optimization. We can take care of your listing, making sure it is appealing and professional, offering the most important information so customers know what your business stands for at a glance.
A good Google Maps listing can dramatically increase the click-through rate and traffic to your website. Once you have successfully interested the customer by providing the information they need in a Google Maps listing, they are more likely to click-through and stay on your webpage. This equals more traffic, as well as better CRO for your website. Google Maps Optimization is important, so leave it to the experts to make sure you and your customers are getting the most out of your Google Maps experience.