SEO Services in Melbourne – Search Engine Optimization
Platinum SEO is the company to make sure your business starts getting the success it deserves. We'll use the best SEO tactics to make sure your page is getting seen by the right people.
Whether you've actually started your own business, or are still in the planning stages, Search Engine Optimization (or SEO) is the best marketing strategy to make sure the word gets out about your company. SEO uses 'natural' or 'organic' methods to increase traffic to your website.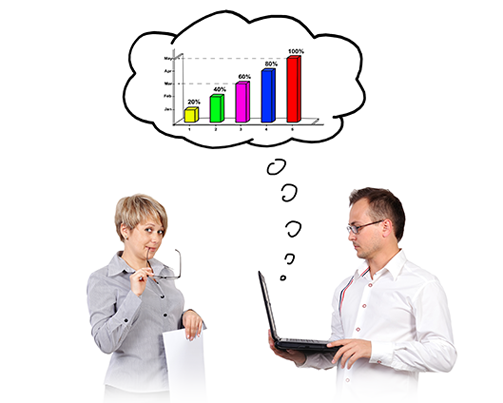 What we do
we're on your side
When you work with us, your passion becomes our passion. We will use a combination of SEO strategies to get you ranking higher on search engines, and to make sure the right people are seeing your website.
Basically, when we optimise your website for search engines, we're convincing Google (or your search engine of choice) that your website has the right key phrases your customers use to search for your products.
That's why we've developed a range of SEO marketing techniques to go about getting you results.
How we do it SEO the natural way
Platinum SEO uses a combination of 'natural' and 'organic' tactics to get your website ranked higher. These are just some of the ways we'll help you get results.
If you want your company to be successful, then SEO isn't an option anymore, it's a necessity. You've done all the hard work to build your company up, so let us get you the customers you want and need. Let Platinum SEO Melbourne show you the way to SEO success for your business.