SEO (Search Engine Optimisation) is one of the most challenging business strategies that should be implemented in the best possible manner. Implementing technical SEO could be frustrating across the website if complications happen repeatedly. This post outlines different complications that could be encountered during the implementation phase or in an SEO audit. It is possible to deal with such SEO complications and the best way to develop best SEO is to hire a Melbourne boutique SEO services.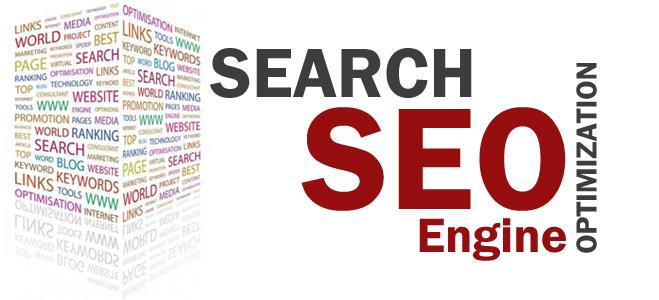 1. Targeting the Wrong Keywords
Choosing the right keywords plays an important role in optimizing your webpage. One should be careful in the choice of keywords. Keyword selection could go wrong in competition. Some of the keywords are perfect for specific webpage and used by many competitors. Instead look for long tail keywords that are different yet close to the competitive keyword selection.
2. Duplicate version of web page
Search engine gets into confusion when there is a duplicate version of a webpage. Also check that your website splits between the links and version of webpage URL. In order to check that you need to open the website header and see if the link is directing to the website url.
3. Non-Optimized Title Tags
Title tags are one of the most crucial parts of SEO elements and should not be ignored. The title page of your website is what really decides the page rankings. It is seen for the first time and one should make proper use of title tags. Are you using the relevant keywords in website content? Are the keywords used organized and distributed properly? If not then you need to get these things sorted out in best possible manner. You can make use of Melbourne boutique SEO services from a reliable company. Each page should be unique and there should be title tags along with Meta data. If you own an expanding website, you should check for duplicate tags.
4. Duplicate content
One of the most important problems faced during SEO implementation SEO is having duplicate content during website building. Google penalizes the websites that are having duplicate content. Checking for duplicate content could be laborious but it is the most important consideration and issues during SEO implementation. You can make use of Google webmaster tools for checking duplicate content. Melbourne boutique SEO services should be taken from a quality agency such as Platinum SEO services.
5. Error -404: Page not found
404 errors are displayed when you try to access a website that does not exist or if there is a typo error in the URL of the website. There could be various reasons for this error especially the incorrect URL direction in the link. Due to this error, you will lose many potential clients who want to visit your website. It is important to get the internal links and backlinks checked so that there are no more 404 errors in your webpage. You can use different type of tools for checking this error such as Freeware websites and Google Webmaster tools.
SEO could be difficult to implement and can lead to more problematic situations for small sized to medium sized enterprises with complex internal structures and multiple decision makers involved. If you are looking to improvise your online content and also searching for better Melbourne boutique SEO then you must contact Platinum SEO services (https://www.platinumseoservices.com.au/).