Have you ever thought of how you can get your website up on the first page of the search results made in the search engines? Off course, each one of us wishes to reach there and have a maximum number of clicks or visitors on our websites. But this is definitely not an easy task as it looks. If you think that you will create a killer website and get a lot of website traffic, then I personally think that this thinking is completely wrong. Without using SEO (Search Engine Optimization) techniques, this is completely impossible. Many of us here still do not have a perfect definition for SEO. It is a way to improve the availability of your website so that you can view it on the first page of the search results. So, all you have to do is to make some necessary changes to your website that will please Google and you will surely get visitors. This is not possible for you to do it on your own and this is why you need the help of an SEO company in Melbourne. They too make use of a number of tools for SEO.  Read on further to know more about these tools.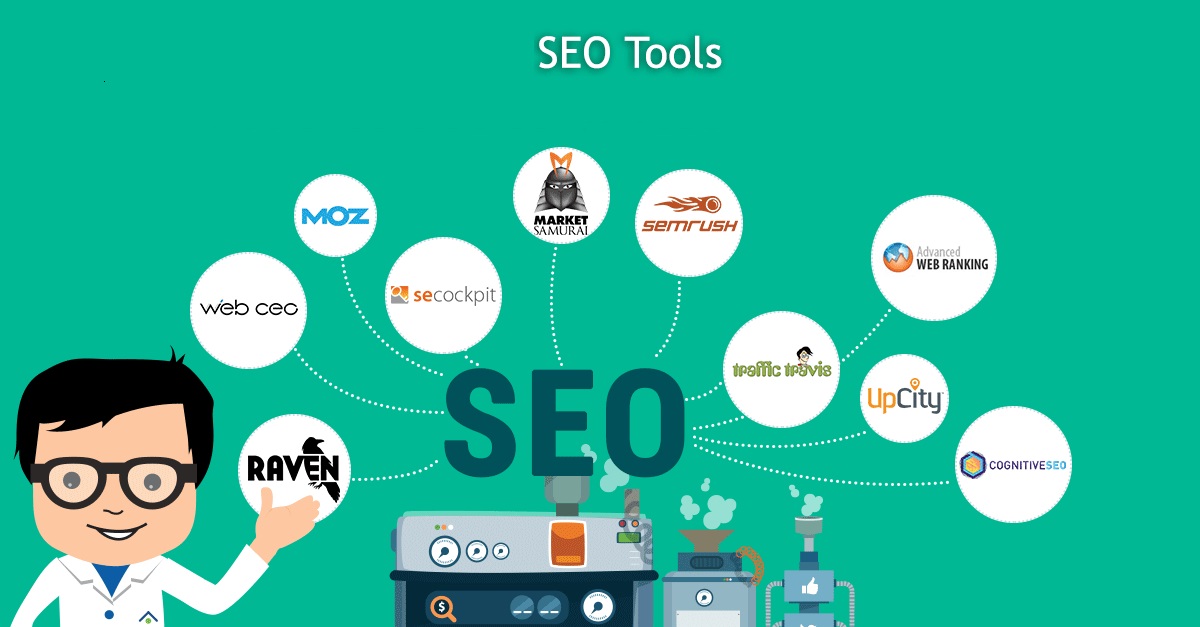 Some Tools Used by These Companies
This tool here is a go-to keyword tool where the search queries change as and when people search for your keyword. These search results are then compared to different words or phrases that match at its best. Let me help you to understand through an example, suppose you run a store selling air conditioners and you wish to increase the sales during summer. So, when people Google online and search for it, do they search for air conditioners or only AC's? The SEO Company compares these two keywords using Google Trends and the results are displayed using charts. As per the chart, you will know which keyword has searched the maximum. In this case, you will see that air conditioners are searched the most and along with this you also get to see where these search terms have been popularly used. Thus, with this tool, you will get an idea about which keyword needs to be used to increase traffic.
Do you feel helpless when you are unaware of the different types of SEO problems that your website faces? Try using screaming frog tool and this tool will enter your website and look for some SEO roadblocks. In case there are problems found out anywhere then it will report to you with the types of issues. This tool is specially meant for broken links, missing metadata, files and pictures that are oversized, pages that are duplicate and much more So, whatever results in you get, you can then use them to improve your site and the type of SEO technique that you have been following.
Have you ever thought where your website lays in the search engine results? Do you really wish to know? Try using rank checker tool and it will show you where you lie and will also advise you with some tips for improving your place. All you have to do is to install a button on your toolbar and get an easy access to this type of information whenever you wish to have a look. Every process takes time and so does this one, but with this tool, you will definitely come up
Conclusion
Looking for some top advice from one of the best SEO Company in Melbourne? Try getting an appointment with Platinum SEO and they will help you with the best SEO solutions for your website