SEO also is known as Search Engine Optimisation helps you to brand your business on various search engines and also helps to increase your online presence. In case you own a business or online store then you need to definitely hire the services of well-known SEO agencies at Melbourne. SEO is very important if you wish to have success all your life and see your business growing.  In case you try to research online for such agencies, you might get confused looking at the huge list in front of you.  Thus, it is for you to choose them wisely and follow some of the tips mentioned below in case you are looking for a right and honest service provider. Here are 3 key tips that you need to keep in mind while hiring one!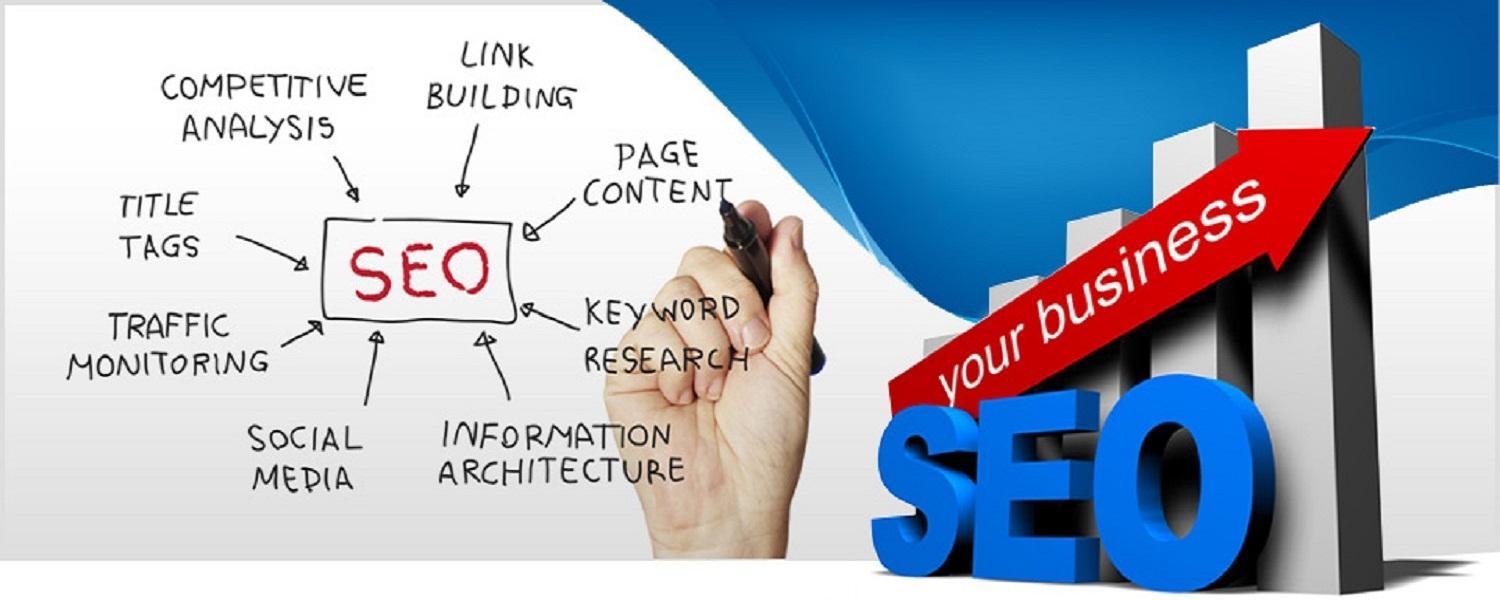 Dig into their past to know more about them
Once you have made your selection, it is necessary that you also check the past of the selected SEO partner that you are planning to hire. This information needs to be collected so that you have a clear idea about their background and skills and also how the process is carried on. You need to think properly before hiring someone since it is something related to your reputation. Any mistake committed to hiring a wrong one will definitely be disastrous for your branding. It can also lower your rankings as well as harm your reputation in the market too. All you can do is to check their website or a portfolio to know more about their work is done in their past. In case you find a client list then try visiting their websites to understand the quality of work being provided. If you have an online e-commerce store, it is always better to hire someone who has a better past experience.
Other services being offered
SEO alone cannot brand your business since you will also take help of other services being offered such as content marketing, social media marketing (SMM), mobile marketing and not to forget PPC. A combination of these services will surely bring you to the top. If any agency is offering you these services along with SEO then getting a rank on top of the search results will not be that difficult. It will also be easy for you to contact the agency for some other services than dealing with different people performing different jobs.
An essential thing required is a good SEO agency and for this, they need to be transparent from the very beginning. You can always ask for a detailed monthly or weekly report to know what work is going on. Most of the SEO agencies provide these type of customised reports on a regular basis so that you are aware of the new strategies being applied and what are the effects and improvements brought in after applying them. So it is always advisable that you opt for an agency that provides you with the best of services, standards, and techniques that will make you more successful as ever.
Hence, it is advisable that you always provide your SEO agency with all the information that is needed to make the marketing a success.
Conclusion
In case you are looking for some of the top SEO agencies at Melbourne then try contacting Platinum SEO and hire them today for better services and support.