SEO and content are two different disciplines that require expertise knowledge and skills. However, success of one depends on the other. Content writing or marketing should be done in line with the understanding of SEO goals, ensuring success of various SEO areas such as internal linking, keyword usage and headline optimization etc.
Since the rise of SEO, there has been  plenty of talk about how content writing can help achieve SEO goals. Many companies have rebranded themselves to emphasize on SEO objectives with expert content writing and marketing. Both the disciplines must be worked together in order to achieve desired objects of increasing website traffic and online visibility.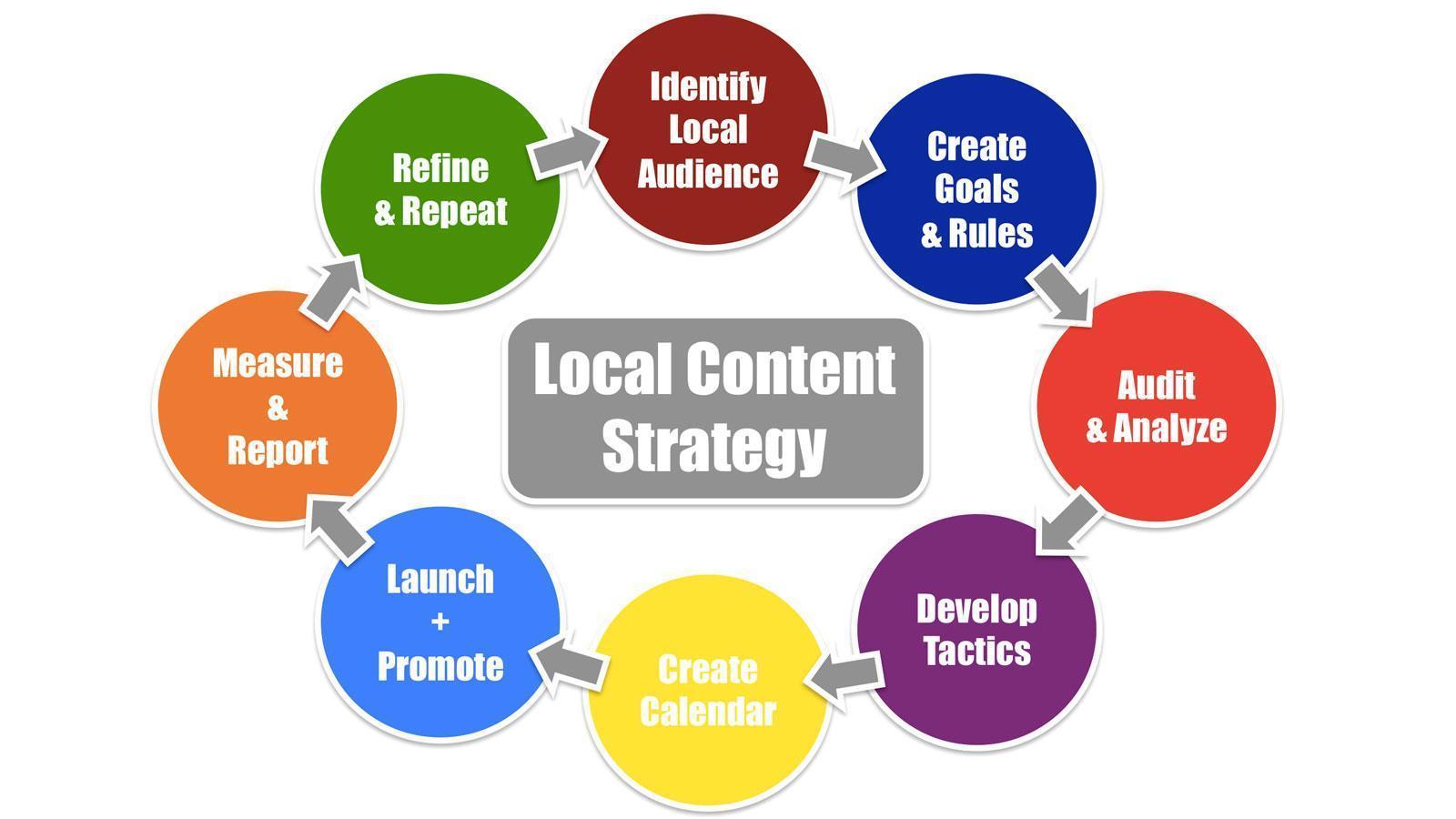 SEO without content writing does not work anymore
Let us assume that you are an online business owner and trying to make your presence felt on the web. You may be looking to improve your website ranking with the help of profitable SEO keywords so that you can improve your potential buyers online. How do you do that? You can hire a local SEO services Melbourne that can help optimize search engine so that local customers and consumers can reach your website for desired products and services.
How SEO and content can work together
Create quality and original content
Google's crawlers are looking for effective and original content. Weak content will not attract readers nor search engines. From an SEO perspective, original and engaging content will set you apart from competitors and give you the required edge over other target audiences. Ask yourself whether the content you are publishing on your website will actually inspire people to stay and read longer than a minute. Is the properly optimized as per SEO guidelines?
Significance of keywords
Keywords are important part of Search engine optimization and content writing. It is essential for both content and SEO to work together. After creating quality content, role of keywords comes in. You should ensure that the you create for your website contains the prospective keywords from SEO perspective. Keyword research can be done using SEO tools and content can be formulated on ensuring that SEO guidelines and requirements are met.
Link building
Another important aspect of content writing and SEO is creating desired links. Links can be part of the content that you are building for your website. SEO can be enhanced in the proper manner so that links can be created and pointed towards your website pages in a specific manner. You can also use internal linking as well.
Conclusion
Quality of content is extremely important and must never be compromised on SEO goals. At the same time, must be written to achieve desired SEO work. So in turn, SEO teams must work with writers to ensure that the ultimate goal can be achieved. If you are looking for local SEO service Melbourne with quality content writers then you may take expert SEO services from Platinum SEO Services. Achieve your SEO goals with quality content using expert SEO services in Melbourne.