I personally believe, that looking at any given scenario from a different angle works, and when it comes to online marketing, it becomes even more important to keep on changing the viewpoint. The reason for looking for a changed perception is the market volatility. With the advancement in technology and stiff competition online marketing is nothing less than a battle field, where you have to be innovative and be at your best in order to be at the first position.
Do you think that online marketing is all about creating a Facebook page and posting a bunch of updates? Or do you believe that Twitter is the best way to get the word out about your company? While social media is a great way to let current and prospective customers know more about your company, its products or its upcoming deals, it is not the only way to use the Internet to effectively market yourself. In fact, the best way to market online is by utilizing a leading internet marketing and using Best SEO agency in Melbourne.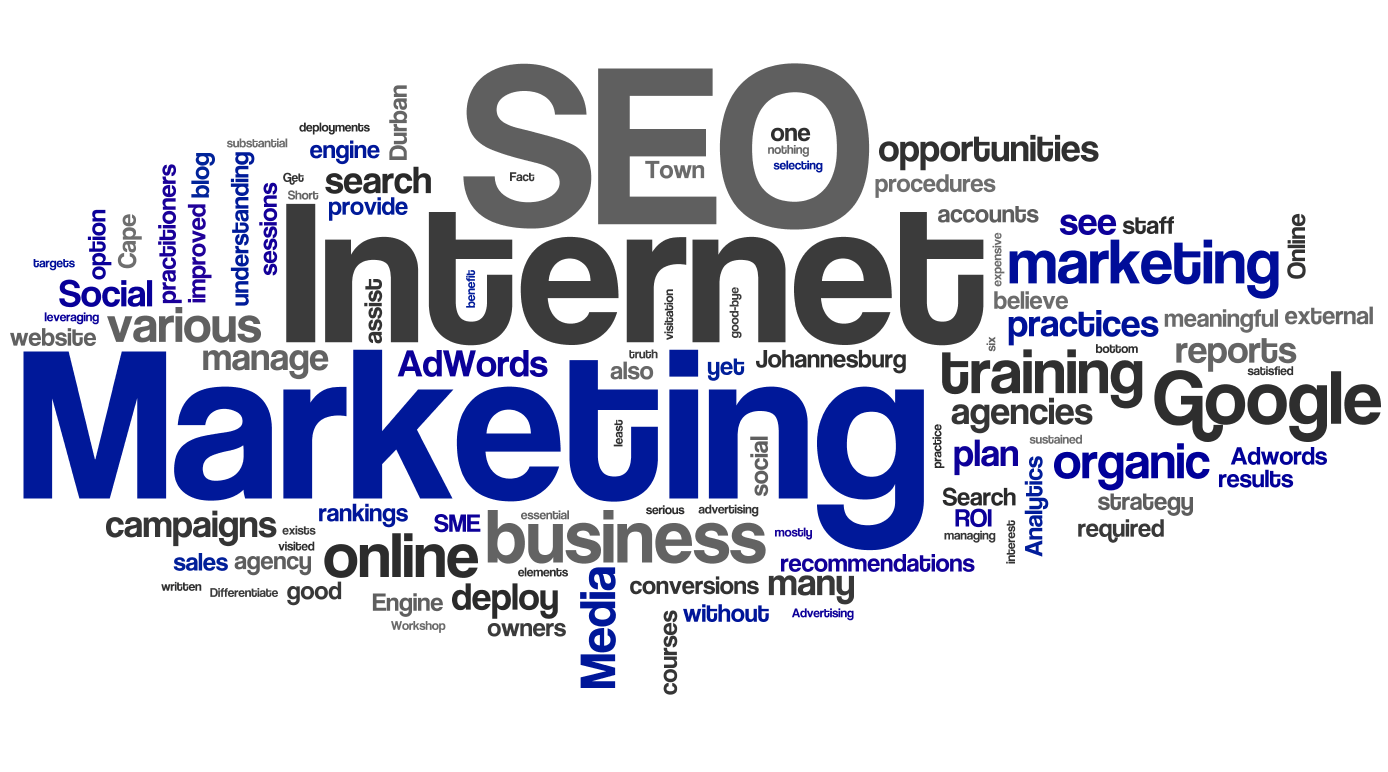 Best SEO Companies
SEO for business offers a huge selection of methods to increase the traffic and revenue potential of your online site. Some of these methods do include using Facebook and Twitter, but they are not limited to these sites. In fact, many companies that provide SEO services like to create blogs, Facebook accounts and Twitter accounts specifically for SEO purposes.
These accounts allow these companies to include SEO keywords to increase traffic and back links to a client's site. Beyond this, many SEO for business firms also focus on link building, optimizing the client's current site by editing titles, tags and content, and also creating new content. Overall, these firms go above and beyond just focusing on social media to improve online marketing for clients and thus improving revenue potential.
Another great way you can bring more traffic to your website is through Ad word. This is a form of advertising that is run by Google based on keyword searched by the search engine users. Here you can maintain control over your budget and would also know how much target audience you are getting.
Are you now interested in hiring a company that provides SEO services? If you are, you should be cautious about hiring just any company. There are plenty of companies out there that provide SEO services, but use black hat techniques, which are actually harmful to your site, not helpful.
The Final decision is yours on how to proceed and there are many different ways you can go around based on you requirement and suitability. You get to have the option to manipulate your cost, select your target audience and optimizing the clientele.
You need to be sure you're working with a company that can provide you with the best surprises in terms of looking at your requirement from a different angle, Select Platinum SEO services a SEO agency in Melbourne with a proven track record and the experience to prove their expertise.