In the last few years, we have started to see a whole wave of innovations happening in the field of technological sector and it is a very good time for new inventions in this domain. The biggest singular factor that can be attributed to it is the advent of digitalization. Today online medium has become a major marketing source for any kind of business. Every day, some latest innovations & inventions are happening in online trade & business, so it has become mandatory that we should have adequate knowledge about marketing strategy using the online medium. That is why today, enterprises are thinking something more than the website, which can easily grab the customer's attention and can entice more customers towards it. Here comes SEO model, which provides a huge platform between the company and its prospective customers. That is why enterprises are implementing SEO strategies to their websites so that more and more customers can get engaged with their site.
What is an SEO and why it is called one of the important marketing tools?
Let us be focused on SEO. Search Engine Optimization (often known as SEO) is a set of rules that are abided by websites and blog owners so that they can optimize their sites for search engines. In this way they can improve their search engine rankings. However, simultaneously on the other hand, SEO is the most misinterpreted and misunderstood term in the IT field. Most people have inadequate knowledge regarding SEO. Especially over the past few decades due to the lack of proper knowledge, people were unable to evaluate its importance as a strong marketing tool for any kind of businesses (small, medium and large size). Now the scenario has changed completely. Today most of the enterprises consider SEO as one of the most viable marketing tool, which can effectively bring qualified leads and customers.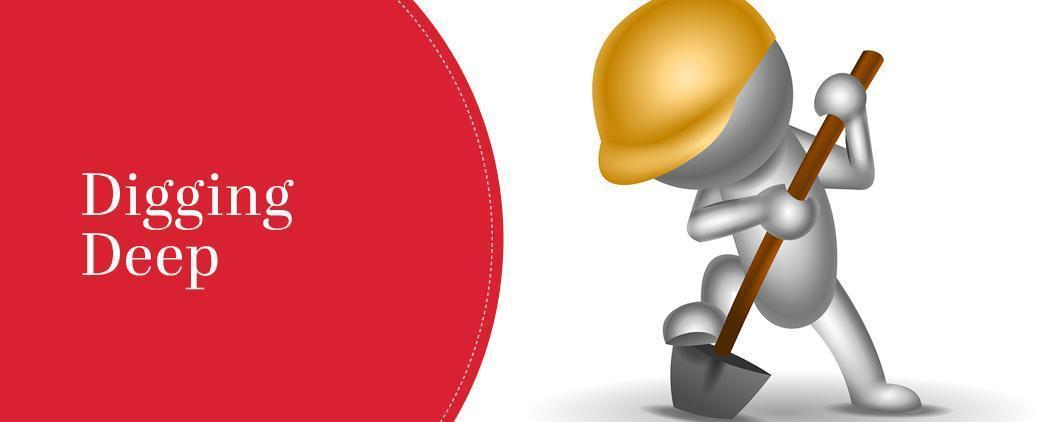 IT sector is one of the pivotal factors for the growth and development of Melbourne. Since there is a huge potential and high demand from customers, so many IT companies are now invading into SEO sector.
Platinum SEO is one of the budding SEO agencies in Melbourne. With expert knowledge and proper skills, they are dedicatedly serving their clients over the past seven years. They carefully go through their clients' requirements, analyse clients target customers, market, and accordingly provide the best solutions. They use some of the best SEO tactics to enhance the rank of clients' sites in search engine results. They also assist their clients with some customer relevant keywords and phrases so that clients can make fresh and unique contents, which will help them to uplift their SEO rank in search engine pages. They already have a good market reputation and they are working for some big and distinguished brands.
Therefore, if a company needs any kind of expert advice for SEO then they should connect with Platinum SEO as they have already established themselves as one of the prominent SEO Agencies in Melbourne.