The major thing of entrepreneurs which makes the best and different from others is forward thinking and mentality. Now, we continuously invent new ideas and technologies for our business that can give ways to increasing sales. As well as, these ideas are following consumers frequently. As we know, few consumers and business owners are not having the knowledge of latest technologies. So, they use old techniques in their business and can't get success in it.
This is usually done when people don't understand the importance of mobile technologies. A recent annual report on trends states, there are few firms in the market that are using such kind of websites which are mobile friendly. Experts say the smart phones are the major thing that can change the mind of consumers. The reason behind that, this is a portable device and able to communicate from any corner of the world.
With the help of this device, we can share anything, search anything, pay for anything and gather as much detail as we want. When you see the report of mobile usability, so, you will know that there are very few people who can live their life without mobiles.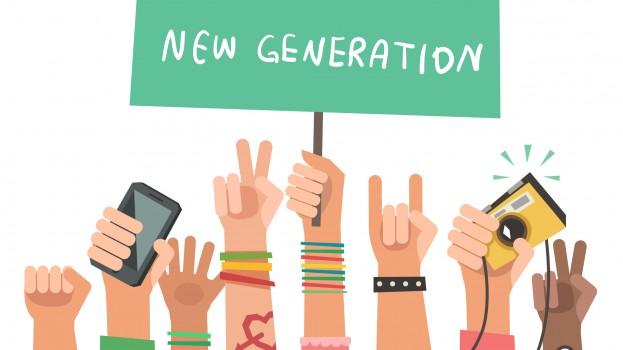 Digital marketing through mobile device
In 2015, you must be aware that most of the internet work can be done by using mobiles such as emails, website designing, marketing and so on. It means digital marketing is done by the mobile devices. An intelligence report says that we are trying to connect kids with the smart phones in this new year of 2015. In fact, approx 70-80% American kids are already using mobile phones to access internet or anything.
As we know, now toys and games are also invented by the latest digital technologies. So, kids automatically connect to the technology. In fact, you can read the update news which says those kids less than 10 years are more advanced as compared to their elder siblings. This is due to their family background and their utilization of new technologies. Kids can grasp new things easily rather than the adults.
It is really necessary to connect the kids with the smart phones because they are our future clients and customers. So, their expectations and needs are important to include in the technologies.
Health and Beauty Sector
We know very well that beauty and health sector is always at the top of the news. People want to read such kinds of news daily and it is necessary to change its trends smartly. Now, hot beauty minerals gain lot of praising and visitors. These days charcoal is the hottest beauty mineral and it rises rapidly. There are many juice companies that use charcoal as their main ingredient and we can also use soaps which are made from it.
Know about the meat which is meatless
At last, we are talking about the finest food which is expected in this next year (2015).as we know, people demand the different and tasty food on every new year. So, experts try to vegan foods that are in demand. You can try vegetable burger, plant blood which can increases your experience of food.
Once you are aware about the consumer trends then you can easily frame a relevant marketing strategy so that you can easily get noticed by the audience. So, now you can also utilize the same consumer trends and try to advertise your business in such a way that it get easily noticed.
Hence, you can either develop responsive web desing, collaborate with any of the well known beauty sectors so that your website gets easily noticed.
Take Away
Consumer trends help to empower the business. To get more traffic, it is necessary to know about these trends and then frame your strategy. Platinum SEO, one of the well known SEO Agencies in Adelaide helps you to decide a particular strategy that directly matches the consumer trends.