With the ingress of new technologies, we are gradually entering towards globalisation and digitisation. Companies are now heading more towards the global market and want to inscribe their names as some of the top-notch global leaders. A website is the elementary step that is taken by the companies when they are climbing towards globalization. As we said, day-by-day latest technologies are being invented, so some exciting features need to be amalgamated with the website so that it will not look like a dull site. That is the reason why SEO models have been invaded into the market. When Search Engine Optimisation is tethered with the website, it will not only enhance the brand image but also inflate productivity and sales of the company at an exponential rate. Now let us take a glance on what SEO actually is.
SEO
Search Engine Optimization, often abbreviated as SEO describes the tactical and strategic efforts required by SEO experts to maximize a website or a blog's placements in Google or any other search engine results. A typical SEO comprises of several components like an on-page HTML Structure, website architecture, page content, keywords, inbound links, and a domain's collective content.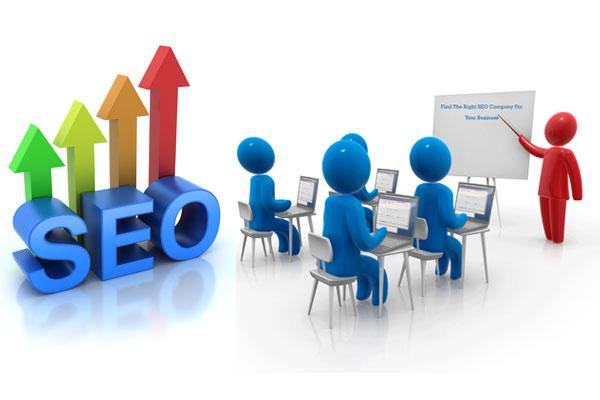 Importance of SEO
SEO is one of the pivotal drivers of the growth and customer acquisition for any company or an organisation. That is why these days SEO is not an option but a necessity for any enterprise. A plethora of studies shows that, users usually go for the top 5 results in any search engine result page, so companies need to take the advantage of this and should implement SEO strategies for the well-being of their businesses.
As there is a huge potential and demand for SEO, several IT companies are gradually entering into this domain. However, to find the best SEO company is a very tedious task for customers. Certain features need to be considered when we are in the process of selecting the best SEO Company. Experience is certainly a game changer when it comes to finding the best SEO Company.
Platinum SEO is one of suchCompany in Australia, which has satisfactorily been able to secure its place in this domain. They are very committed towards their work and use a combination of SEO strategies (natural and organic) in order to make higher ranking for their clients' websites. They have developed some of the best SEO techniques and strategies so that clients' will always get some optimized results from them. They listen to their clients' requirement very minutely and accordingly figure out the entire process and execution methods. Then they do keywords and phrase research for their clients so that clients will always get prospective customers. Now the clients have relevant keywords and phrases, so using them they just need to make some meaningful and good contents so that customers can be easily hooked to their sites.
If anyone is foraging for the best SEO Company, then without wasting anytime they should get in touch with Platinum SEO and take advice from bonafide persons who have exceptional knowledge and skill in this domain.