Let's say you are one of the wells known Furniture Manufacturer in Sydney. Just search for "Home Furniture Sydney" and you will find lots of furniture manufacturers in Sydney and some may be located near you but the thing is how you can beat all of them and keep your business growing.
Every business today has its business website developed so as to get more customers. Among the furniture manufacturers, there'll be rarely anyone doing business without a site and if you happen to find one, then eliminate it from your competitors' list because you are in competition with those doing online business.
So, how can you boost your online business? One of the ways is to get good online reviews. How can you do so?  Well, this blog post is for you. Read ahead and at the end, you will definitely find the answer.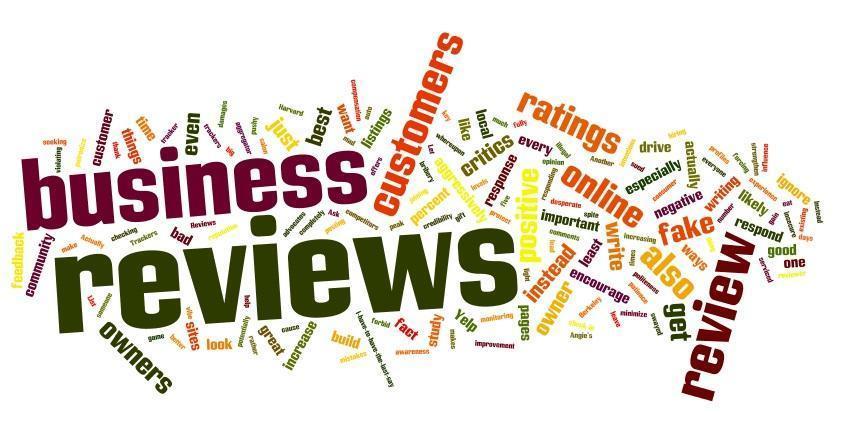 Getting Good Online Reviews:
Having good reviews on Google and other such well-known sites attracts people towards your business and at least once they will definitely check it out. This helps to get more conversions and also increase organic search engine rankings.
–    Good reviews stand out in Search results. Local reviews are useful for many local businesses such as hotels, restaurants.
–    Having Good reviews can create trust among people and they would be interested in doing business with you. Most people depend on positive reviews for taking any buying decision.
–    Negative reviews also influence people.
–    Some people only prefer to view highly rated review sites. Most of the sites such as Google or Yelp offer listings with minimum star ratings or they provide the option to sort the listings with maximum reviews.
–    If your business market has competitors having online reviews then without good reviews your listing may not be visible in search results.
Rankings & Reviews:
Are rankings in any way connected to reviews? According to data, it is likely that reviews affect rankings but Google or Bing have given their opinion regarding this. If you will go for a deep research, you will understand that businesses with good reviews have always listed the first.
As quality is of utmost importance and good reviews only take place if your business is offering good products./service as well as support and customers are satisfied with you in every way.
Local rankings are measured on the factors like no. of reviews, review velocity, types of reviews etc and more.
Should Businesses Really Ask for Online Reviews?
Well, this depends on the review site. It is necessary to check the terms and conditions of any review site. Some encourage it while some deny the same.
So, how can a business get good reviews?
a)    First of all, keep your customers happy and this will automatically generate good reviews. Generally, maximum reviews are posted by unhappy customers! Find your satisfied as well as unsatisfied customers.
This can be done either by a survey or by calling your customers at regular intervals; whatever suits your business. Look for steps to correct the situations that led to unhappy clients.
b)    Go for best review sites for your industry as well as you. You can find them either by searching brand names that are similar to your business. Find where your company reviews are posted the most and see whether they are good or bad.
If the website has more of bad reviews, take steps to improve it.
c)    Go for brand names of Industry leaders and some key competitors.
Once you are done with all these then make a list of all the review sites that you found. See which one is always among top search results and then see whether you can get a chance to get your business reviewed on these sites.
Create or update your profile on any of these sites and then you can invite your customers to leave a review for you. This can be done in following ways:
–    Develop a web page that has links to your review sites.
–    Add links to review sites in email signatures and  web pages
–    Include review sites in your business cards.
–    You can simply ask your customers to post a review. ( Yes, it's okay to do so if your site allows)
Conclusion:  Try to get reviews at regular intervals. Yes, sometimes you may get bad interviews but that's fine as Majority always wins. So, try to have as many good reviews as you can.
Hope this blog post has helped you to get detailed information about getting good online reviews and now you have got the answer to your question. Try out this method to get good reviews for your business.
Stay connected with Platinum SEO, offering SEO Services Adelaide for more tips to enhance your online business.