With getting our more and more people and content on the internet, it's hard for every business to reach fans what they like to reach it.
Today businesses have option to advertise on many platfroms. That is their own choice. One of the most popular platforms are Facebook, Twitter, Linkeding and Google Adwords, including +Post ads). Without matter of the size of business investing into the social advertising is a very good choice for any business from any area. Most valuable for now for social advertising is Facebook, although the al bad presses Facebook gets every day.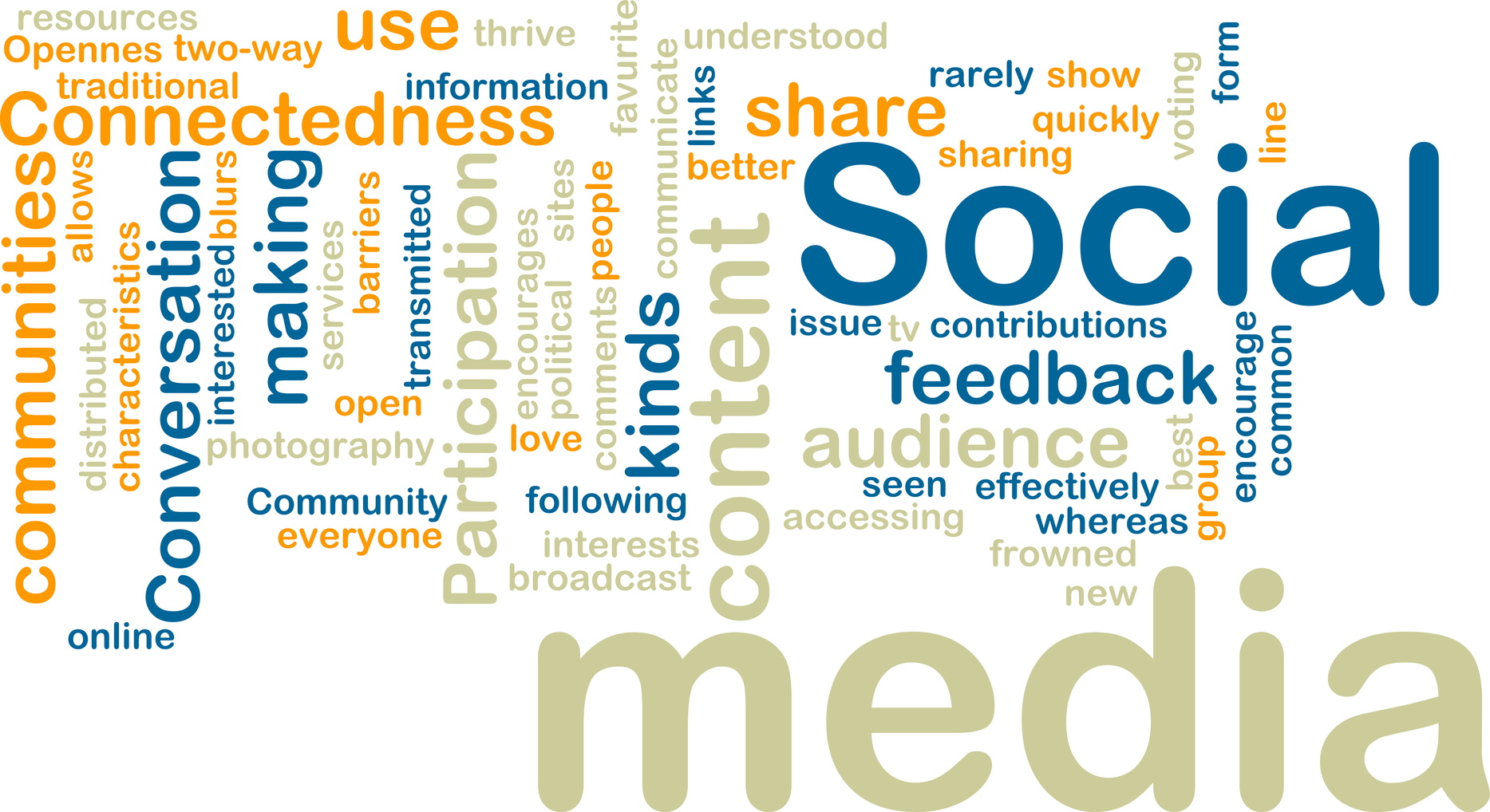 In this article you will find some good tips on social media advertising.
You must know why are you advertising
Everything that we do when we are using social media for our business must a have a goal, which will help us and others. Social media advertising is on the same way, you should have a good goal begind every ad that you have run.
You must have a enough fund of money available for social advertising
For you it is very important to keep an eye to a money spended on a social media advertising. Many of the companies what are offering social advertising will give you an option to run the ad continuously. If you choise this option while you create the campaign and you do not pay attention to money that are you spending per day, than you will spend more than you planned.
You must use attractive words to get attention of viewers
Companies that are offering social advertising are only allowing certain number of words for your description of ad. So you must be short, attractive and to the point.
You must target people from certain demographic area
You must target to get better result. This is oneal bad presses Facebook gets every day of the most important parts in a social advertising. With facebook and twitter as advertising company there are many targeting option that you can use it.
You have to watch on the number of the target people
When you are advertising on facebook, there are more than 1 billion people, for sure you don not want to target all of them. Never target more than 250 000 people, because if you target more that is like throwing darts blindly at the target.
You have to use multiple photos for your ad
With different advertising companies there are different rules. Facebook is allowing you to use up to 6 photos with each ad. Pictures can help you a lot to a specific target group of people.
You have to be flexible
You have to be flexibile, because sometimes you that that you know the tharget population very well and something it's going to surprise you. So being flexibile will help you to adapt on the target population.
You have to check your ad's analytics daily
One of the best things in this type of advertising is that you can get real-time analytics in any time. So you have to check it every day.
Wind Up:
Wish to get a result oriented social advertising strategy then get in touch with Platinum SEO, one of the Local SEO service providers in Australia having a team of experts in the field. Your result is their satisfaction.