We have seen Google keeps on updating its products and algorithms and in order to make things easy; it constantly launches several tools that make things easy. Today, in this blog post; we will discuss about new product launched by Google – Google Analytics 360 Suite.
Let's know what this suite is all about?
Google slowly is coming with several products that bring simplicity to the laborious work thus combining marketing and advertising across all channels for huge organizations. This may not be a novel effort however its native integrations with Adwords and Double click make it noteworthy for search marketers.
Google Analytics 360 Suite is the complete package of brand new as well as rebranded solutions for the enterprise. So, what's new?
Google's Audience 360 is the company's long awaited data management platform whose reports are involved in Double Click Audience Centre. It is the arrow missing from Google's advertising technology.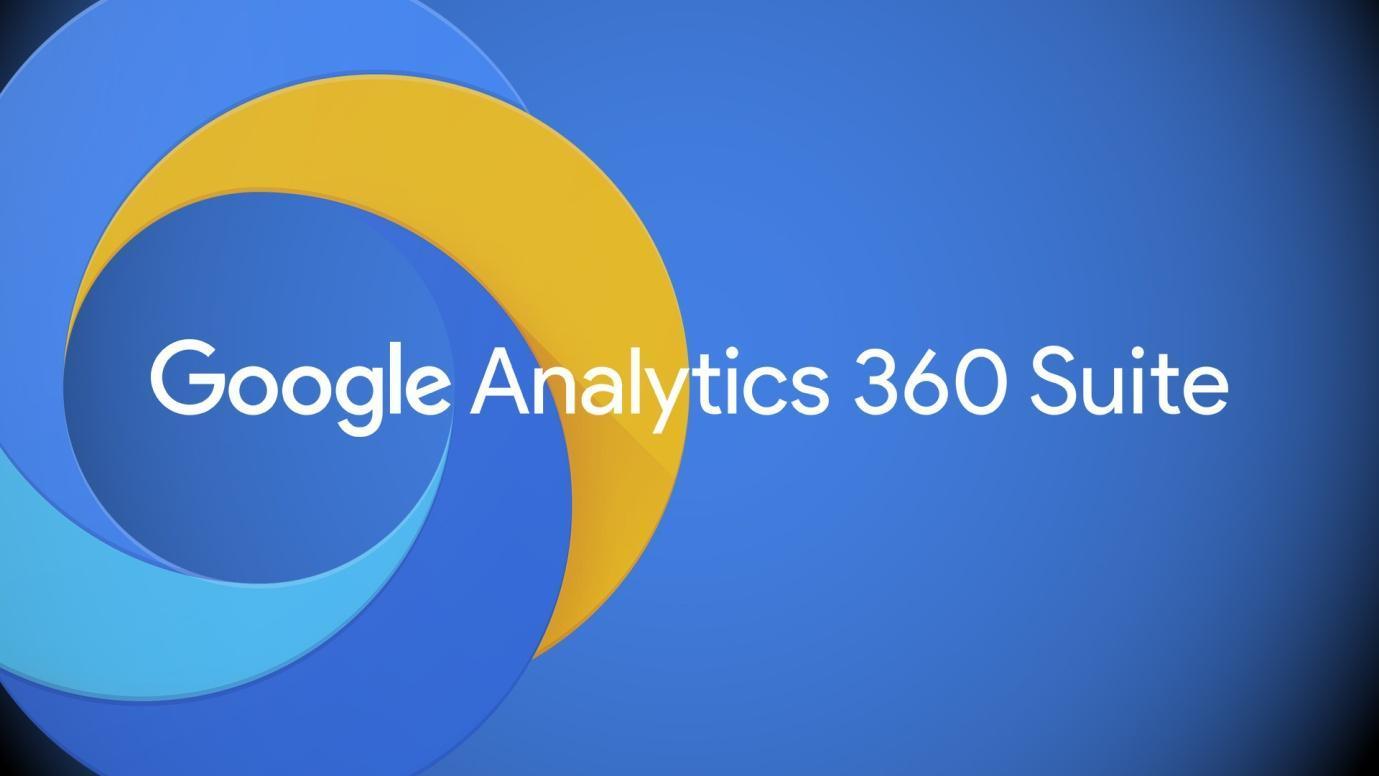 What is Google Audience 360?
Data Management Platform: It is tied to Double Click and Adwords however it also gets integrated with other DSPs and hence marketers can develop audience segments in database management programmes and then target them across various ad exchanges.

Like as other DMPs; it can be used to make sure that advertisers don't use same remarketing ads over the same audience with multiple exchanges. Marketers will be able to import their own first party data and then bring in third party data thus influencing Google's data treasure in order to create audience segments for targeting campaigns.

Likewise; Adwords and Double Click advertisers can create audiences in Google Analytics and then easily bring them into Google ad systems; audiences that are built in Google Audience 360 will be quickly available to advertisers.

With existing DMP integrations; search advertisers will easily be able to target audience segments in Google campaigns and then use those segments on Google Display Network. When CRM is integrated with Audience 360, email lists for customer match targeting will be easily accessible and will be updated in real time.

On Site Testing tool: This new site testing tool known as Google Optimize 360 will be a surprise and many search advertisers already use several personalization tools or easy to use solutions like as Optimizely.

This new product has the ability to implement A/B testing without the need for coding. Such home grown systems are developed to integrate with those and then render them control in order to perform their own processes for content personalization.

Enterprise wide data analysis and visualization: Apart from Google Audience and Google Optimizely; a new programme known as Google Data Studio 360; developed in Google Docs framework makes it easy for users to update and discuss about the reports as well as dashboard in real time.

This data studio is used to unlock enterprise marketing information thus offering easy tools for presenting it in various ways that are really meaningful. This suite can integrate data across all of various products and then pull from other data sources.

Tag Manager: It is a brand new product which offers simplified data collection as well as powerful APIs that can be used to increase data accuracy and streamline workflows. It is different from Google Tag Manager API; what other will do?
Enterprise Analytics: Google Premium is now renamed as Google Analytics 360.
Take away:
In this entire Google Analytics Suite; there are six products in Google Analytics 360 Suite. Each of these solutions will be available for separate set up. Each product is open thus integrating with third party products.
Hope this blog post gave you sufficient information about new Google products. For more such tips; stay tuned to Platinum SEO; one of the well known Melbourne Adwords firm.