When you are in dire need of an SEO agency, being aware of how to hire the best SEO company can help you save a good fortune. While SEO is not a tough task to perform and accomplish, it is important that the best and most technical company is hired on the job to achieve objectives. To enable business owners to look for the best SEO service provider we have brought forth some of the useful tips to follow.
Set your SEO Approach
To make sure that best SEO in town is chosen you should set some goals and also specify a budget of your business. This shall enable you to shortlist companies in the city and avail SEO services from them. Based on the budget companies will be in a position to decide if they are capable of setting the SEO department of their own or if they should outsource services from a good SEO company in the city.
Hire Experienced SEO Company
While you are in the process of choosing an SEO company, make sure to find out if it has worked with a business house like yours. Their experience shall make it easy for the company to achieve targets and accomplish ranking which business owners have always desired for. To gain complete trust it is also advisable to meet previous clients of SEO company such that you get an idea of their work and find out if it is up to your expectations or not.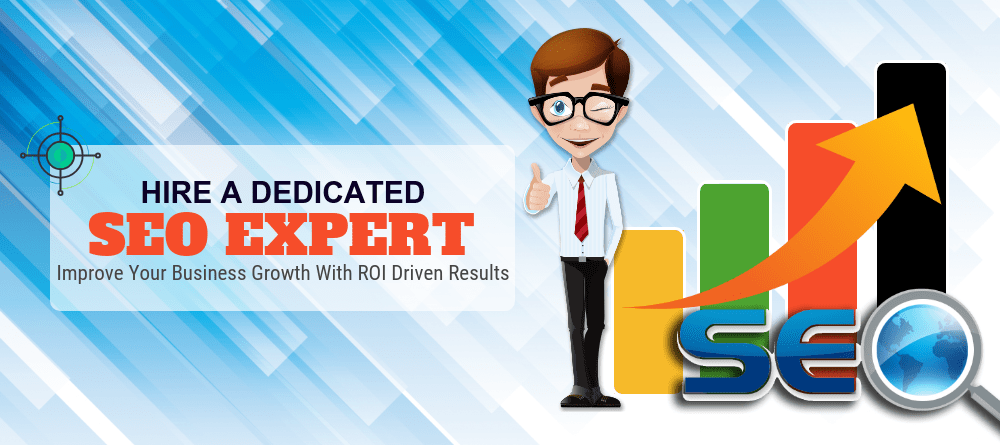 Quality vs Cheap SEO Services
There is always a reason behind a company offering you cheap SEO package Melbourne. No business owner would want to compromise on quality. Considering this, it is always advisable to opt for a company which has a good reputation and name in the market. Even if such a company is charging a bit higher cost in comparison to other companies in the market pick them up and expect to have the best SEO services for your company.
Check Progress on a Regular Basis
Once you have hired an SEO agency for your business, it's time to monitor the progress of SEO on regular basis. It is important to conduct such task on a regular basis as it is going to help you achieve the targets and keep a track on where are you going. The best way to carry it out effectively is, ask the agency to provide monthly results. These results shall keep business informed on the working and progress of SEO.
Create an Action Plan
For business owners to be sure about SEO results they should preferably draft the plan along with the SEO Company. The creation of the plan should begin with the audit of the website. This shall help you understand about the strength and weakness of the site, and areas which need to be worked out closely. Make sure that the key findings in the audit are inserted in the action plan. Keeping such factors in mind shall decide the fate of the company, its online website and results.
Conclusion
Factors mentioned above shall be of great help to choose the best SEO Company and services in town. Platinum SEO Services is a renowned SEO company that offers quality and cheap SEO package Melbourne. The company has relevant experience in the field and has knowledgeable professionals appointed on the job who are competent enough to put SEO in place and then achieve results.