Google's search engine algorithms are always evolving and changing according to how consumers want to enable their search. The search engine results depend on various factors and one of the key factors is local ranking of your website. Google always keeps checking the geographical location of most websites and decides their local rankings. .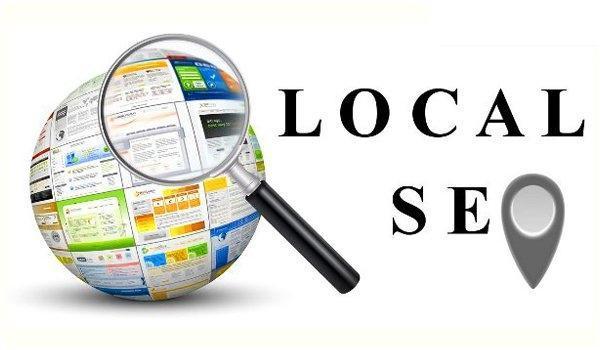 How Google ranks your business for local search
If the location is enabled or the user is trying to search for a particular location then Google will optimize search results based on location. It is becoming extremely important for small, medium or large enterprises to ensure that their local rankings are checked and updated on a regular basis. The key lies in understanding how Google ranks your local search and improves your search results. The business information should always be fully accurate and detailed in nature. How close is your business office or services centre from the person searching for particular information can also be included. Critical SEO marketing services also provide ways by which you can boost your local SEO.
Bear in mind that relevance plays a strong role in determining the search results. If your business is showing the correct results then it will help ranking your website higher in terms of local results. Additionally if the user is specifying the correct location then Google will calculate distance based on the location of user and business provider to provide results.
Another key aspect is how prominent your business is in the local area. Some places are prominent in the offline world and it depends on the number of searches that users make for that particular location. In terms of offline business, prominence lies in the fact that how relevant is your business across the web like number of links, articles and directories it is included in. Google reviews the count and scores which ultimately determines your overall Google ranking.
Even the number of reviews on your website also plays a crucial role in improving your local business. Your position in the web results is also another factor. Overall, the organic presence of your website determines the local ranking factor.
Conclusion
If you are looking to boost your Google ranking then it is important to improvise your everyday SEO practices. Whether it is applied on page or off page, the key is to make your local presence critical. It is also interesting to note that Google confirmed that customer reviews and ratings are a crucial factor into local ranking. Experts have also found that SEO marketing services can be critical in determining your local rankings. Therefore, if you are looking to boost your local SEO then you need to start using better SEO marketing services from a renowned company such as Platinum SEO services. The company can help provide the best services that can boost your local ranking and SEO.