Would you survive without Google? I certainly would find it extremely difficult now that the Google Guru has shown us all that it can do for us. Now if you are the owner of a business, ignoring Google and all that it offers you in terms of increased footfall to your website, would be downright foolhardy. In fact, not just Google, your aim would be to show up your website address on all major search engines' results page.  That is where Melbourne SEO service helps you out.
An Introduction to SEO
You can ensure that your business gets the right focus to achieve the success that it should be getting. Using some key SEO tactics, the SEO service providers guarantee you that your web page will be seen by the right folks. It does not matter if you have an established line of business or you are just planning a startup of your own. To make people know about your latest venture, there is nothing better than SEO – it is a digital marketing strategy for this technology age. You will be able to have traffic directed to your site using natural and organic methods.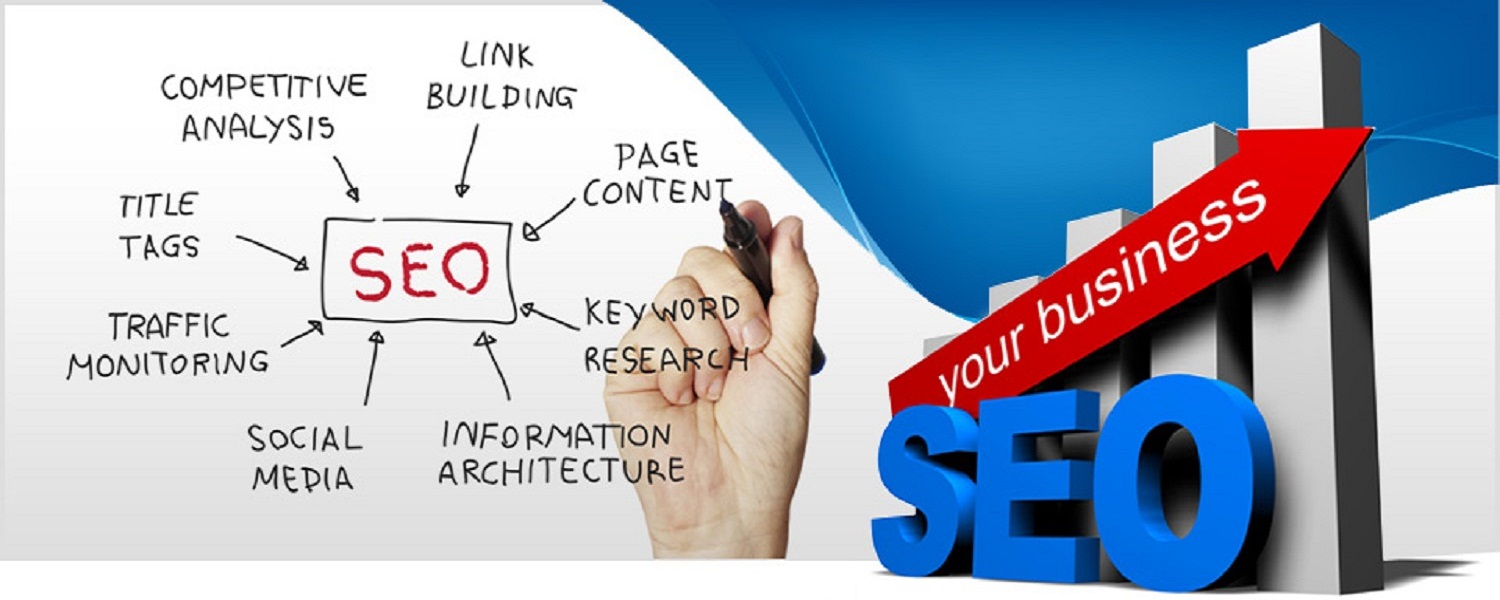 How does SEO Work?
Most SEO consultancy firms and organizations use a number of strategies to bring up your ranking on the search engines and to direct the right potential customers and stakeholders to your website.  The modus operandi is that SEO manages to make Google think, or for that matter, any other search engine thinks, that it is your website that has the key phrases that your customers are using to search for the products you are offering. This is achieved through a combination of marketing techniques.
Step by Step
So how is natural or organic SEO happening? Here is how:
Strategize: the first step is when you and the service provider meet formally and figure out the strategy together.
Figure out Keywords: Based on the initial plan, the SEO service provider then comes up with a list of the most relevant key phrases and words you need to have in place, which your customers are currently using to search for products
Create Right Content: The final step is to create some jazzy content keeping the keywords and phrases in mind so that customers visit your website.
Other Services
Many SEO firms, along with the broader SEO service will also offer the following:
Conversion Optimization (CRO)
Google AdWords
Google Map Optimization
SEO Packages
Responsive Web Design
Mobile App Development
Finding the Right Service Provider
Nowadays it is quite easy to find such services. In fact, you will be doing the very thing, your customers do, probably. You will go online, open a search engine (Google, if you like it!) and once you have that list of search results, you can look about to see which SEO firm fits your requirements. Most firms allow you to call or email them for an initial enquiry. A lot of them also have a slot where you can enter your website address and they will give you a free quote for the services they can offer you based on the stage your website is in.
As an entrepreneur, you cannot afford to ignore the potential of the online customer base. Even if your customers prefer buying products in shops in person, a lot of them will get the information on the Internet first, which again means, they need to visit your website to be able to know about you. So, Melbourne SEO service is crucial for lead generation as well as online sales. Make your business boom with the right SEO!