Link building services are becoming an invaluable source with the help of which traffic can be diverted to your website from other web pages. Business on the internet is becoming fierce and it is important for an online website to stay ahead in the competition. Every means of advertisement is used to increase online customer base and also create new website traffic. It is likely that various other companies would be working in your business line; in such a scenario it becomes important to take best link building services to divert traffic to your website. No matter which business industry you work in, it is important for people to notice you. In order to attract an audience, you need to get best search engine optimisation services from quality SEO Brisbane companies like Platinum SEO services that can understand your need and take effective steps to fulfil it.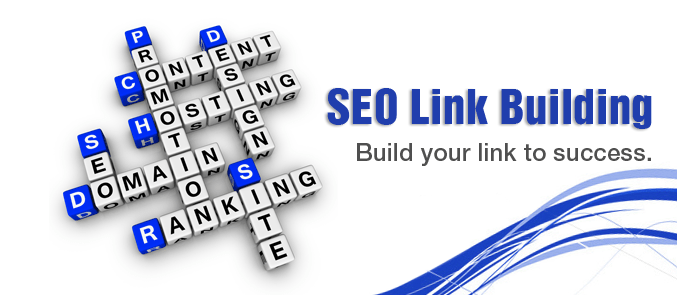 Link Building services
Companies offer a range of services in a different variety of packages. The services are majorly offered by companies to promote their product and services. Some of the services offered as link building service includes the following;
Social networking websites: Under this service, SEO companies help in getting traffic by posting blogs and web posts about the company on popular social networking websites such as Facebook and Twitter. Website URL is also posted so that web page gets more hits thus instantly increasing the website's popularity. It is client's choice to provide any links they want to promote to SEO Brisbane such that same can be promoted over the internet world.
Articles and Web Posts on popular sites: Another service includes writing articles on various products and services of the client company. The articles are posted on popular sites such as Hub Pages, Ezinearticles, Squidoo etc. A well written and formatted article about your company will also include backlinks that can attract customer attention immediately.
Website optimisation: It is important to optimise the website appropriately by including popular directories and indexing so that anyone who searches for business specific product and service, search results are likely to bring them to the client
Improving content and keywords: SEO services also include improving your website content and targeting keyword and phrase research. With the help of these services and search engine optimisation techniques, company website link begins to appear on top of search lists leading to a high
Key Features of Link Building Service Provider Company
Attracting customers to company website requires planned action and strategy that involves following systematic steps to improve website ranking and customer traffic. It is important to target required customers so that product could be promoted and sales/profit figures can be increased. Below are some of the key features which should be given due consideration while choosing link building service company;
Look for a company that has more expertise and experience.
Also, it is important to note that work force and material resources should be adequate to handle your website.
The company should have good networking skills so that they can reach out to social media websites, directories and other web pages.
Staff should be updated about latest trends in market and also should be result-oriented so that you can get the required results
Conclusion
Hiring quality link building service will help companies divert more traffic to their website. Hence, it is important to look for the best SEO Brisbane services that can fulfil SEO needs of the company and make then popular. Out of many companies, platinum SEO services is one of the trusted names that can be relied upon for availing SEO and link building services and increasing popularity and traffic in the online market.