Almost every local business, from florists and builders to plumber and real estate can grow their business and generate more money with the help of Google local SEO service. Some SEO companies provide local SEO consultancy and local SEO tools that help their clients to raise their local business.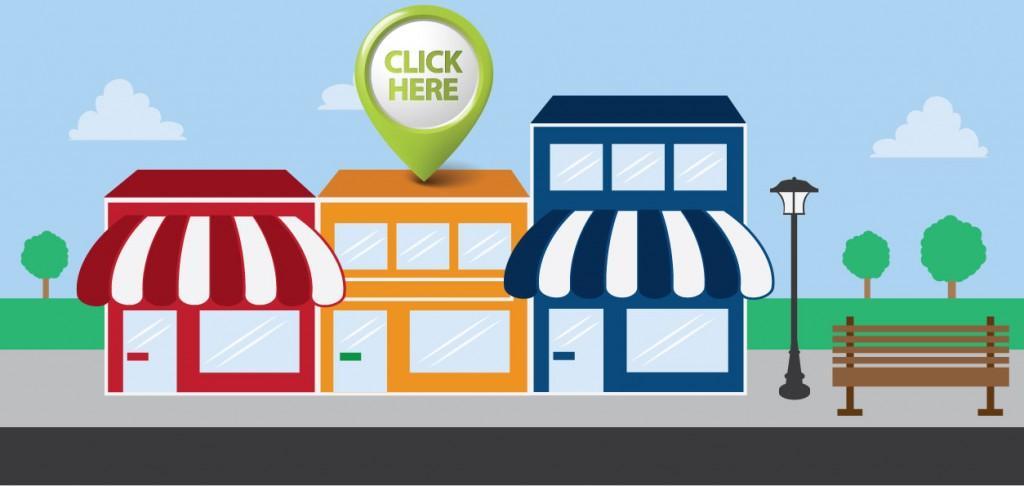 What is local SEO?
It is an extremely effective way of local online marketing. It facilitates local businesses to endorse their services to their local clients at precisely the moment they are looking for that particular type of services. Local SEO uses the Google search engine and different business directories like Super pages, Yelp, Touch Local and Qype. Incalculable local customers employ these services every day to locate the best service provider in their area. This kind of SEO eliminates the presumption from local marketing. It reaches your local customers when they are interested in getting your service.
Some reasons why local SEO helps in attracting new clients:
1.   Local clients are using online search engines:
More than 60% of local clients switch to the internet as their main path to find a local business. Only less than 25% people use old methods like paper directories as the resource of local information.
2.   For local business the online search is up 58%:
To compare to the previous year, the number of local searches grew by 58%. It means that more and more people are looking for local information and businesses through Google.
3.   Local search marketing is tremendously targeted and appropriately:
With the help of Google local SEO services you can promote your business to local customers at exactly the time, they are seeking for. It is the most suitable time to connect with your possible customer when he or she is looking for you.
4.   Highest conversions:
It has the highest conversion rate than other conventional advertising ways. Moreover, on some directories you can even witness more than 50% conversions; it indicates that in every two viewers you get one loyal customer.
Mobile internet usage growth:
Nowadays, more and more customers are using mobile phones and mobile apps to locate the most promising local business while sitting at their home. Local SEO is available in both mobile internet and PC means that you will never exclude a probable customer.
5.   Several local SEO opportunities are complimentary:
For now, it is free to claim your listing in Google maps and so to list your venture in plenty of online business directories. That is the free endorsement of your venture for now, but maybe in the impending future, you have to pay some minimal amount to utilize some opportunities.
First page ranking in Google local search results is the most sorts after. The Local SEO campaign is a little different from the average SEO services. The local results change more rapidly than the others. These services rely much more on links from other websites that are relevant to the client's business. This trend is getting stronger and more significant now with each passing day.
Some important factors of local SEO Services –
1)    To get Google My business page set up.
2)   Optimize all the landing pages with local keyword data
3)   Ensure the NAP listings remain consistently across the web
4)   Generate genuine reviews from the customers on Google and Yelp.
5)   Optimize search engine snippets.
6)   Focus on the localized link building.
Platinum SEO Services is the company that offers at par SEO solutions to different businesses all around the world. It is the most dedicated companies that help its customers in improving their visibility and online revenue by Google local SEO services.