Behind every successful business; there are various efforts applied by business owners. These efforts get combined together via different mediums so that business can grow by leaps and bounds. However, everything depends on two things: a great product and also a team that wants to excel in business.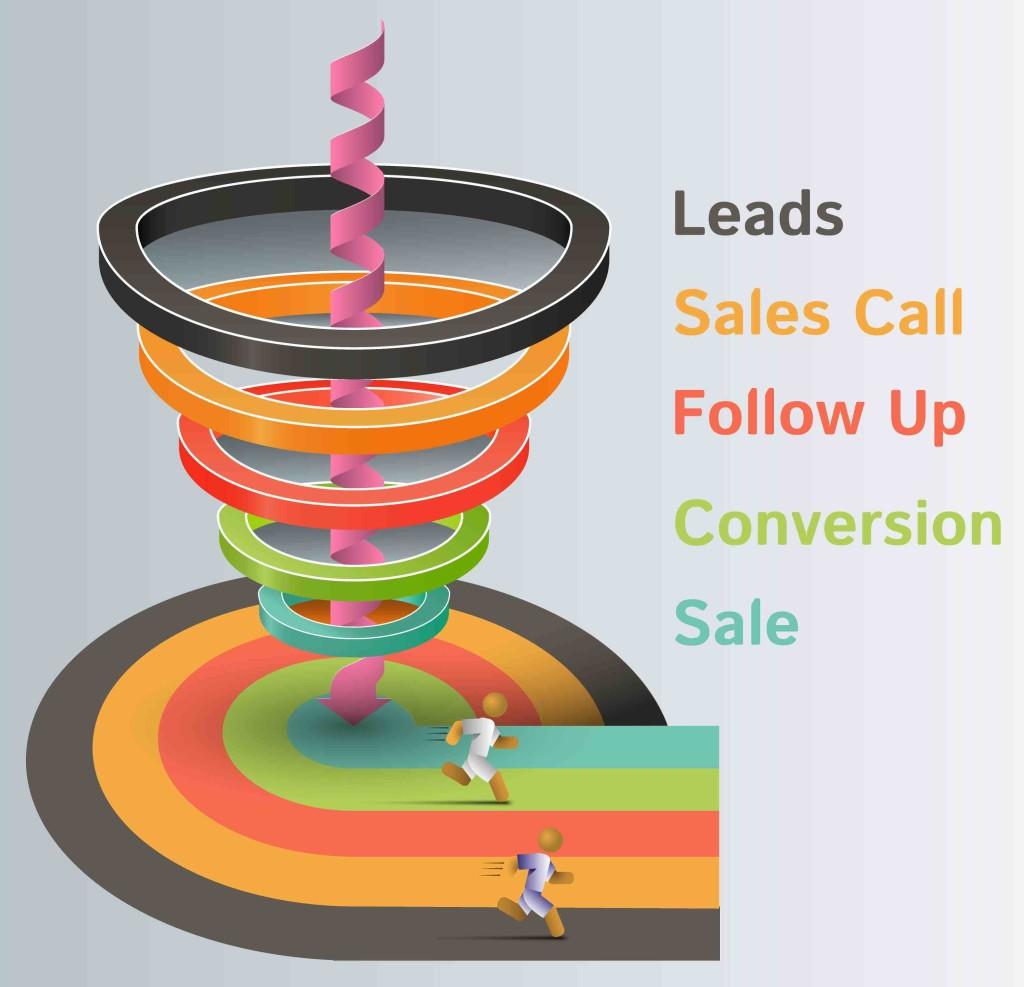 The thing is how to begin and where to start from?
The base of marketing is a well framed strategy. This includes:
Targeting: Who are your target audience? Focusing on resources in order to avoid wastage.
Channels: Type of marketing activities that you are going to use.
Frequency: Time length for conducting activities
Coordination: Make sure that all channels are connected to each other in order to deliver the same brand message.
Measuring Results: With the use of Key Performance indicators; it becomes easy to make sure that targets are achieved properly.
Networking: Network is an important thing for business. The more networks you have, the more business you can get. Business expands if you have more and more personal connections as well as recommendations.

You can participate in various networking events and businesses wherein businesses are referred to each other and the printed business cards are shared. You can join clubs and societies in order to get in touch with likeminded people and increase your social capital which will help you to grow your business sales.

Facebook: It is an amazing platform that can be used to develop company personality. Here, you can add friends, ask colleagues to add their friends, share your company page etc. This boosts brand awareness and helps to connect business with other people.

As compared to other advertising platforms, Facebook advertising is cheap and helps to easily target accurate audience with great data.

Twitter: With Twitter, one can boost the company exposure and is a perfect tool to get enormous business leads. Every tweet has limited characters and hence companies have to make effective use of them so that within these few characters; they can represent the company very well. It is a great way to share your content.
LinkedIn: A professional network that is useful for interacting with other small businesses. It serves to be an important tool for displaying products and services on local and national basis.

If you mainly deal with B2B customers then LinkedIn is the perfect place for you.

Google+: It is a group of interesting communities that can be joined and serves great for search engine optimization purposes. This platform is interconnected with the website and tag posting.
Printing: If you wish to reach several customers and would like to have great impact then one of the key elements is printing. This includes leaflet printing, direct mail printing etc. If you wish to deliver right message at right time then sales and business growth will increase by leaps and bounds.

A printed brochure is one of the most important pieces of media as it is tactile and physical being with content that has the potential to offer company overview thus highlighting your business objectives, branding certain products and services.

This must be included with professional graphic design which shows the brand message throughout the business cards in order to add personal touch.
Take Away:
It is necessary to check the efforts that are made to bring your business to next level. This will help you to track the most effective tools as well as those that generate best ROI. Get feedback from customers and data captured to get used to the marketing strategy as this will help to remove customer objections and enhance products to match the market demand.
Every channel you use for marketing purposes must spread the same message so as to maintain brand uniformity and develop truly holistic cross media marketing strategy which will help to increase your business to an extent.
Hope this blog post will be useful to you. For more such tips and tricks, stay tuned to Platinum SEO; one of the best SEO Melbourne.