Are you struggling for search presence in the global market where mobiles and laptops are competing against each other? It sounds difficult but is actually much easier once you use appropriate methods, technology and techniques.
Around the world, in the realm of a number of search engines are billions of internet users, across many potential markets. In order to grow the business the aspirant companies have plenty of option to choose from, but by just changing the page title and avoiding duplicate pages isn't going to work.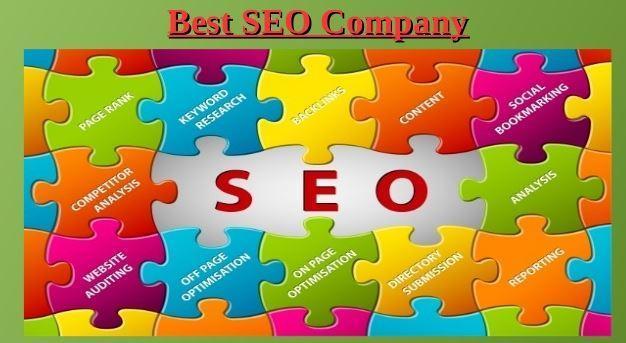 Alternatives that Best SEO Company in Melbourne uses for global presence
1) Research tactics Cross country wise
Do not leave back any SEO tool at your disposal to find out how a website is performing across regions; you might get immediate insight at the first instance on how a website is performing across all territories, beyond this it allows for the creation of keyword targeting and user profiling.
You would also like to understand how the website is performing in each targeted location individually, and the only reason behind it would be to identifying common trends in each location for improvement.
2) Cultural and Seasonality differences
Any campaign or strategy cannot provide successful results if the element of planning does not cater to seasonal or cultural trends of specific market. This same logic applies to global SEO as these trends keeps on varying based on search volumes and search trends in each market, search engines used and user's journeys.
3) Importance of Language
If you are targeting global market then you have to be multilingual, ensure the website runs in this way and ensure the right website is visible in the right location.
When the site offers different language option then is important to send immediate signal to search crawlers and letting them know that the site is offering a multilingual option.
The option of multilingual work helps in content publishing and building links. Content is the strength of your website; building authority takes time, but stick with it.
4) Link building
Link building, link auditing and ultimately content marketing should take place in each target location. The links from the site will matter more if the site is popular and important. A site that has thousands of diverse sites linking to it tends to show that it is probably a popular and important site. Developing trust and position with the engines, you'll need the help of other link partners. The popular they are, the better it is.
The main approach here is very similar to any other link building campaign; the focus is to split target linking websites into target campaigns.
Time and efforts is what any global SEO campaign going to take. The varied nature of markets and user behavior is another complicated variable, to deal with. Simple steps and an outward facing approach make the entire process easy, simple and much more convenient. So choose the Best SEO Company in Melbourne who will help you in global presence of your Brand.