Internet marketing is booming day by day. Every company wants to get their company website on the first page of search engines. Out of varied online marketing techniques, SEO has emerged popularly. With a choice of best SEO Company and techniques, the website gets high ranking on search engine thus contributing to increased traffic and sales. With SEO techniques playing an essential role in such of online marketing, following are some of the most important techniques which are a must follow for any SEO company.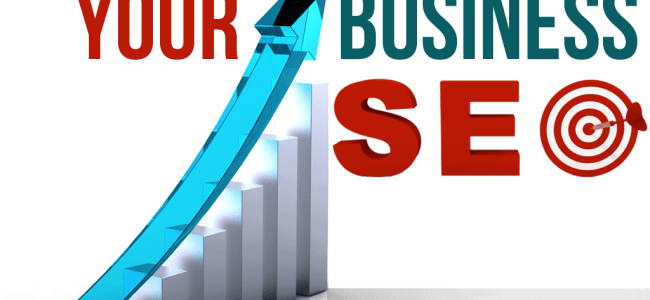 Audit of customer's website
Initially, it is essential for a SEO company to make a complete audit of your website to understand its strengths and flaws. For example, while purchasing any product complete check is done to ensure it is appropriately perfect. Same is required when any website has to be newly framed or amended. With this small check, an insight into a website can be gained and hence corrective measures can be taken to achieve success in SEO.
Use of Google keyword planner
By using Google keyword planner, the selection for best keywords which must be included on the website is made. The Meta tags and description is added based on the keywords which are chosen. Keywords which are high in competition take a long time to rank on search engines. Hence it is always feasible to choose keywords which have less competition that can have an impact on the ranking of a website and also increases the volume of visitors on the site.
Well-designed website
For websites which are designed inappropriately, there are chances that ranking of such of such website goes down. A well-designed landing page is always successful in increasing traffic on the website. By making choice of right SEO Services Perth, SEO Company takes initiative to design the website well and ensure that they rank better on search engines.
Inclusion of correct coding
The best SEO Company will make sure to include Google analytics code, sitemap and robot.txt files to the website. This helps major search engines to crawl the website easily. If your website has less scope to navigations, then sitemap can be helpful. Platinum SEO is one of the best Companies in Melbourne which makes sure to use right coding methods to increase the ranking of the customer site.
Use of keywords
The company makes sure to add keywords in the website content of all the pages. Adding keywords is quite important, as it helps filter out websites which contain selected or searched keywords. Once the choice of best SEO companies is made, customers can stay assured of choosing the most popular and relevant keywords on the web.
Conclusion
With so many SEO companies setting up in various parts of Perth, it has become quite challenging of customers to pick up the best company. For customers looking for SEO companies employing best techniques and SEO Services Perth, Platinum SEO is the name to trust on. They adopt best methods and techniques of SEO ensuring 100% visibility to company's website online.