Everyone in this social world has accounts on Twitter, Facebook, Pinterest and other social accounts. It's really a tough task to maintain all social business accounts on regular basis. With simple social media optimization tactics, it becomes easy to update all social media accounts. Social Media integration and Mobile based marketing are two important SEO tactics that can be used to keep one updated in all those social media sites.
Social Media Integration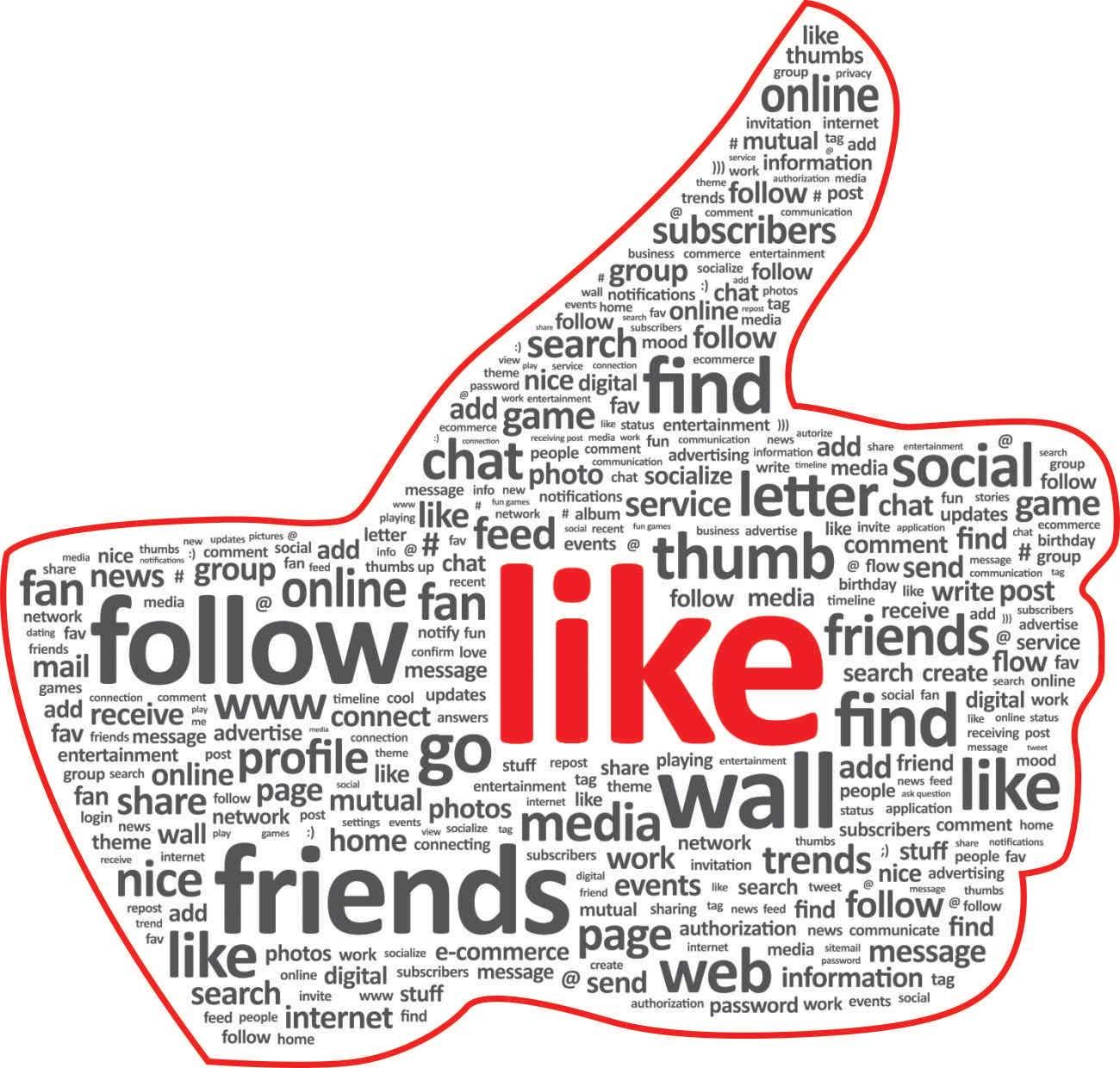 With so many accounts available on various social media sites, sometimes one wonders what must be done with these accounts. When combined social media marketing with other marketing mix, it derives amazing results. It's a key to reach more customers with effective communication. One single blog can be shared on Facebook, twitter and LinkedIn all together at once.
Maximum sharing leads to maximum visibility and this works similar to that of word of mouth. It works like this posting the content on one platform and sharing it on every possible platform. This also works well when a new business is to be promoted on social media and posting the content on every social site is absolutely free. So, maximum visibility can be available for free of cost.
Mobile Marketing
Now days, people love to have a smartphone or tab and they consider it as a best option to surf internet rather than using PC. Mobile gadgets are now most popular. Most of the marketers now have a mobile optimized site and as discussed earlier, mobile optimization will be the center of focus in 2015. Even though, people have mobile optimized site, very few use mobile marketing tactics to increase their brand's presence. Be it any country, any business everyone is using mobile app for their business as mobile apps serve as a great way to promote and create brand awareness.
Times are such that digital marketing tactics are used to develop brand reputation as well as provide customer service. Through mobile apps, many business owners are successful in getting more customers especially loyal ones. So, with these two techniques; it's easy to crack the task of popularizing brand on the internet and also reaching to the target audience. In case you feel like you need more assistance regarding these techniques then stay in touch with Platinum SEO, provider of cost effective SEO Packages Melbourne.