The term SEO refers to search engine optimization and is without a doubt one of the best and the most effective strategies in today's time for a brand or an enterprise to prosper and create a global presence. If you are someone who's already a part of the frenzy of digitalization or someone who is just getting started, the fact remains that in order to grow and prosper is it highly essential that you collaborate with the best SEO company Melbourne.
Having said that, what are the ways in which you can assess if a company is worth your time and are the services provides by them the right value for your money? There are thousands of companies which are handling SEO but for you to obtain the maximum results and to reach the top, it is vital that you are being associated with nothing but the best SEO Melbourne. The job of a good SEO company is to help you in curating a plan that not just enables you to do extremely well in the search result, but also to make sure that you are reaching the right kind of audiences, once you have the target audience on the website, to keep them interested and once this is done to make sure that you are getting as many conversions as possible.
Therefore, before you finalize on an SEO company for your firm ensure that they have a good and clear understanding of the latest trends in the market and are completely in sync with them. The kind and volume of traffic that you attract to your website and the probability of this traffic converting to sales and leads is to a great extent the job of a good SEO company.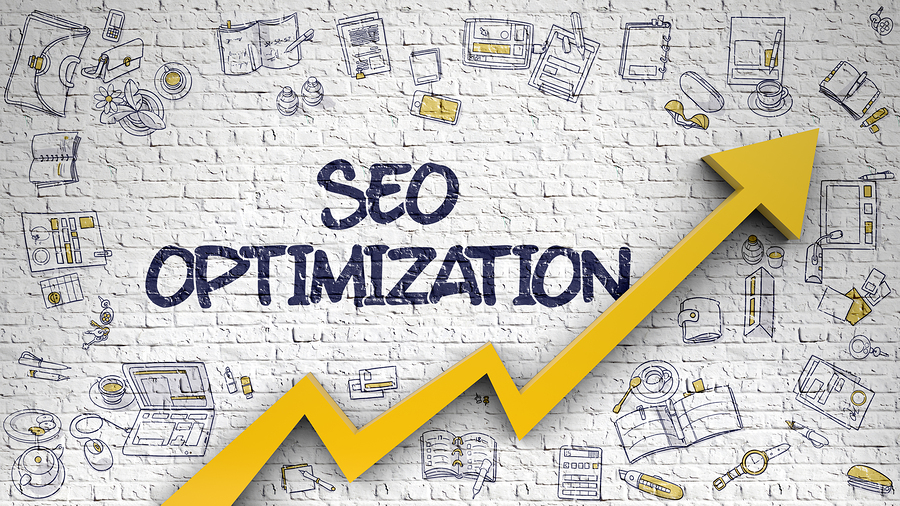 To get a good name among their clients, a lot of SEO Melbourne companies are using the black hat techniques, but it is very important for the clients to understand that this is nothing but spam and even though can create instant results it is the unethical way to be. The fact remains that these strategies are mostly short-termed and one can be severely penalized by the search engines for their application. Therefore, it is vital that a firm understands the importance of a company being ethical and chooses to collaborate with the ones that have ethics to do things the right way and believe in quality and discipline.
Another big factor that should be kept in mind is that of the honesty and integrity of a firm. You might come across companies that are offering services for a lesser package, but that controlled amount is sure to make you pay double later when you don't just get your work done but get caught in other types of internet problems. Choosing a company that follows the guidelines and are well versed with the right ethics are the best way to create your name and credibility in the digital world.
Some other factors that go a long way in helping a firm chose the light and the best SEO company Melbourne are those of the experience, the kind of team that a company has, their dedication and above all their zest and enthusiasm towards what they do. Therefore, if you come across a company that is passionate about what they do and are as dedicated to making you successful as you are yourself, think no more and get started.