SEO is a field that needs well defined planning. Hence, it is necessary to take a look as to what type of strategies one must adopt to have successful SEO. As per the study in 2015, 50% businesses using digital marketing had no particular form of digital marketing strategy or plan.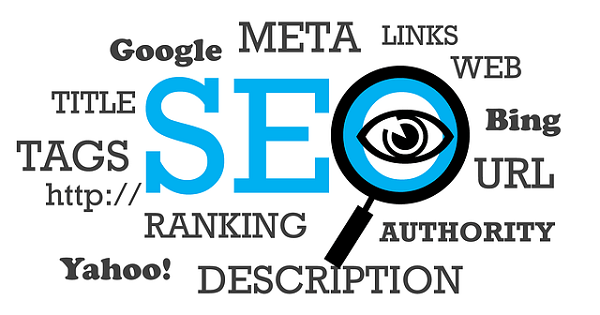 There are many SEO firms who provide a helping hand to all those who wish to succeed and make use of digital marketing but without any proper digital marketing plan. Small local businesses are considered here as worst offenders.
Small budgets need definite ROI but companies who try to reduce their budgets tend to get weak results in search marketing.
Lack of planning leads to Failure:
Nowdays, digital space is changing by leaps and bounds. Various digital channels and marketing opportunities are changing to an extent. Those who try hard to keep up consider an ad hoc approach and easily dive into some tactical level.
They easily spend money on several SEO techniques like as SEO, PPC, display marketing, social as well as content marketing. As a result, business becomes more out of touch and gets stuck into old marketing methods.
This thing happens continuously:
It is necessary to include statistics in the strategy or else you will be like Slow and steady wins the race. Without a perfect plan, there's no importance of strategy. Also, this strategy must include several marketing tactics like SEO and PPC.
Just blindly using SEO & PPC will not work out. It is necessary to concentrate on commercial keywords that will help to boost our business revenue. We generally focus on hyper competitive elements thus disdaining the bigger picture.
In spite of spending huge amount on PPC and other top of the page results in local as well as organic listings, businesses don't get proper results. As per the research, location is the key factor and so it is necessary to change our thinking and focus on location.
When you think of local market, then at tactical level you can use same channels however a small change in the way we persuade searchers is needed. For this, a completely different campaign is to be developed with the help of smart digital advertising.
Without knowing proper strategy or evaluating our goals or objectives, this tactical change is not possible.
How to Plan for digital marketing:
Digital marketing can be planned with the use of some proven models and methodologies. All these methodologies are explained here. These are used to boost results and improve strategy for their digital campaigns.
SOSTAC: This is a marketing methodology used for creating result oriented digital marketing plans. It is as follows:

Situation Analysis – Your current position
Objectives – Your aim
Strategy – Ways to achieve objectives
Tactics– Small ways to frame a long term strategy
Actions – Systems, process, guidelines and checklists
Control – Evaluating the strategy and measuring metrics to ensure progress.

RACE: This is one of the digital marketing models that can be used to develop a plan. RACE is the map that shows buyer life cycle and it is elaborate as :

Reach: How to find and reach buyers
Act: Making Decisions
Convert: How to compel customers to purchase your product?
Engage: How buyers can get involved into conversation?
Before you actually reach to your customers; it is necessary to plan your things. It is necessary to understand customer opinions, find the marketplace and prepare an online value proposition.
Importance of Planning & Strategy:
One cannot get complete overview of all processes at one time. The main goal here is to showcase the importance of strategy and get few methodologies that are used to get results.
Digital marketers must adopt both the models as explained and in case there are any such other frameworks available then those must be used to enhance digital marketing within the organizations.
From local businesses to start-ups; these two digital marketing models offer a complete structure to plan, measure and boost digital marketing.
Wind Up:
So, this was a perfect strategic approach to digital marketing that can be used in 2016 to achieve SEO success. For more such updates and guidance, stay connected with Platinum SEO, an esteemed Melbourne SEO Services provider.