If you are new in the online world or your company's existing website is not able to generate much traffic, then it is probably high time that you opt for service. SEO means search engine optimisation is a method to market your website over search engines and find out which keyword can popularise your website. It is one of the most important ways following which visitors can be informed about the presence of site and made popular over the online portal. While SEO works as an effective method to popularise your site over the internet, however, to make sure it really works well the choice of good SEO Company and services is important.
Types of SEO services
One of the aspects which can help companies and individuals make the right choice of SEO companies are the services offered by them. While a variety of Adelaide SEO packages are offered by companies, the one inclusive of all the important services must be chosen for best results. Let's get to know what kind of SEO services are offered and out of that which one of them really benefits your company.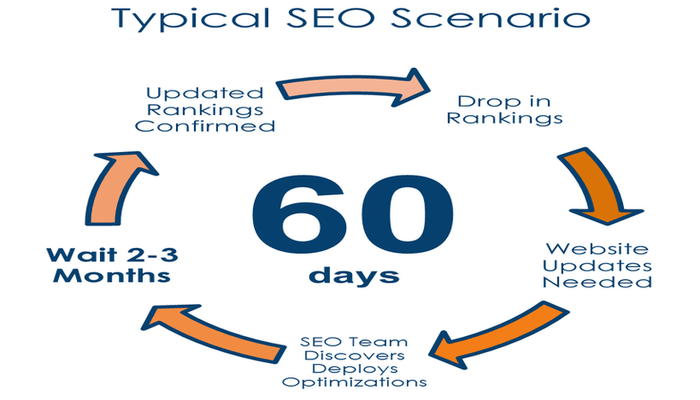 Not really SEO
Don't misinterpret the comment of web hosting companies who claims that their sites are optimised. They only mean to say that their site is readable on search engines with automatic Meta tags. If a company has not done anything specifically for helping your site, then get it straight that it is not SEO and only some minor adjustments have been made to make your site visible.
Barely SEO
SEO companies that are offering some customised Meta tags to the client then it can be termed as "Barely SEO" services. With these tags, a slight bump can be achieved in the visibility but it won't do much to optimise your site and increase its ranking.
Decent SEO
For SEO companies which are taking efforts for doing title, Meta tags ad, also the content of your site then it can be safely termed as "Decent SEO". If along with it, the company is also performing keyword research then this is a great inclusion which can really give a boost to company's performance on the internet. It is one of the most feasible services, which should be chosen by companies for getting online recognition and increase in sales.
Great SEO
It is the premium SEO service offered by companies which include almost every aspect of SEO. Herein company ensures to provide you with a good title, Meta tags, and content and also conducts extensive research for keywords. Apart from this, services like link building, the creation of the site, posting videos and photos and social share is also performed by SEO companies. All of these services, in a great way, contribute to the building up of good websites that are visible on search engines and can be searched by customers with the use of keywords.
Conclusion
Above mentioned are types of SEO services which are offered as a part of Adelaide SEO packages by SEO companies. Companies willing to avail SEO should opt for services depending on the extent they want to capture the online market. While the choice of services plays an important role, it is essential to make a note that choice of good SEO Company also plays a key role. Out of varied companies, Platinum SEO is one of the trusted options to choose which is well-known for offering services and in meeting customer requirement as per their expectation and demand.