SEO is the field that keeps constantly changing and we love to share every single update with our visitors. With an aim to deliver as much information as we can, we strive to include all the Google updates, new version releases and many more in our daily blogs.
What we want is to be the one stop destination for every SEO problems and we strive hard to provide every kind of possible information to our viewers so that they can easily solve their problems and so in our process making such efforts, we have crossed an amazing count of 200 blogs!.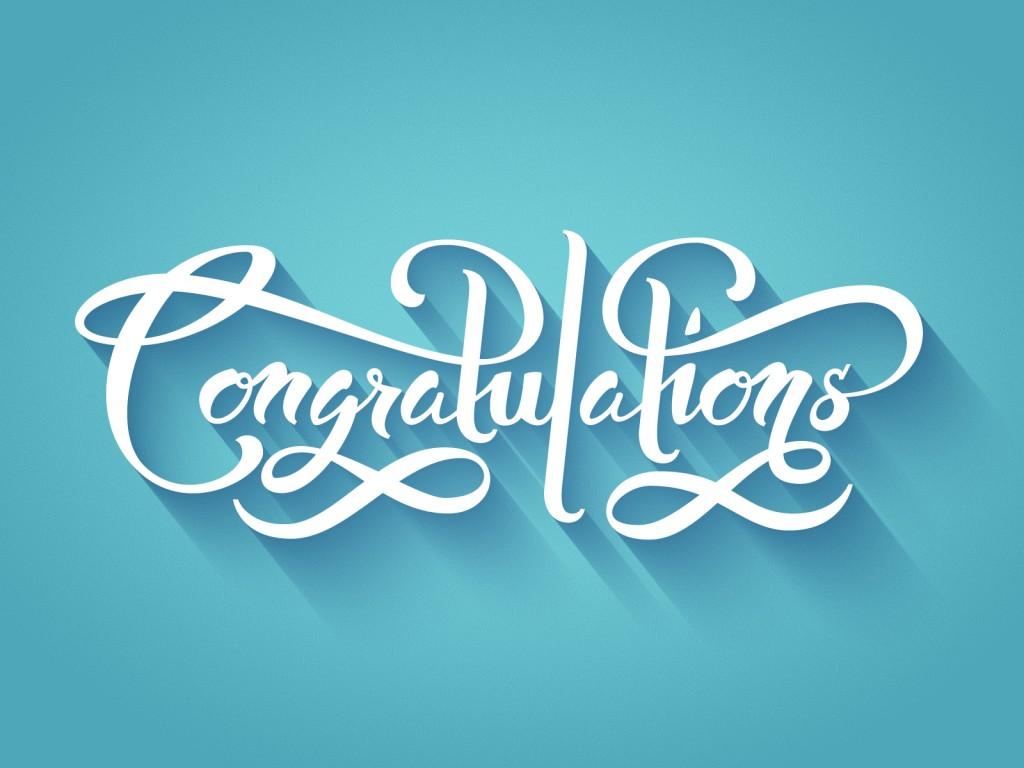 Yes, now if you will take a look at
Platinum SEO Services blog
, then you will get nearly 200 blogs written on different SEO topics and these include latest trends, best practices, suggestions, news related to current updates and lots more.
There's even more that we want to share with our readers because knowledge is the thing which no matter how much we gain, it is less and the more knowledge we share with our readers, the more we are able to understand them and helpful to them.
Our blogs are the links that directly connect us with our viewers and through blogs; our readers can communicate with us as well as we can understand them in a better way. It is a best way to understand what readers want and this helps us to provide them the things they are actually looking for.
So, for any SEO needs, solutions, suggestions, our readers must love to visit our blog and should be eager enough to read the new post. Blogs at Platinum SEO, Melbourne SEO Services provider serves as the guide for the business owners, SEO learners, SEO practitioners and all those who are related to this field.
What Our CEO Says?
No milestones are accomplished without team work; it is the only result of perfect co ordination of our SEO team as well as our readers who have helped us to reach this level and we have successfully accomplished our first milestone of completing 200 blogs!
"A single hand cannot clap. For good clapping sound; the co ordination of two hands is needed". Similarly, company alone cannot be great or achieve good reputation; the contribution of viewers is equally important in increasing the reputation of the company in the market.
According to me, a company is developed with clients, staff and other members. I cannot be a good CEO, if my company is not generating required profits. I cannot gain good respect, if viewers don't consider my website and visit it on daily basis.
I have become the CEO, only due to the respect given by my readers, viewers & my staff who constantly makes attempts to improve the quality of blog and strives hard to provide something new every day.
So, my sincere thanks to all those who have made a deep hearted contribution in developing the site, posting the blogs, writing the blogs and other content that attracts many people to our site because of which my website traffic has increased which has led to the increase in no. of conversions thus providing me a bunch of good clients that directly leads to the maximum profit generation.
Our Forthcoming Plans
The journey of 200 blogs was very awesome as the core factor was research which in turn helped us to learn new things that we never had learnt ever. Now, in the upcoming blogs or we can say new journey, we will include some facts, figures, actual references that will help readers to understand the blog in a perfect way.
For instance, we will be showing Why, how, when, where of every possible topic we can and so we urge our readers to stay tuned to our blog section and take benefit of the information shared in every best possible way.