Search engine optimisation can be helpful for small businesses to get better ranks in search engines. The results of SEO can be overwhelming. If you are a small business company or a start-up then you must hire certain common SEO services that can do a good job and help you get a better rank and website traffic. Let us look at the common SEO services that can keep your small business and help it remain on the right track.
Keyword research
One of the most important aspects of SEO project is keyword research. You need to put together a plan that can help generate traffic from search engine and improve your page ranking. For this, it is important to understand which keywords to target. Each of your website pages should contain unique keywords which are related to the type of services that your company provides. Such tasks can be done comprehensively by expert SEO firms and for this, you can seek SEO services, Adelaide.  In order to pick the right keywords, companies can look for the relevant keywords that describe your business and commercial intent. There are certain free online tools that can also help you find relevant keywords however to conduct an accurate research it is feasible to hire services from SEO firms.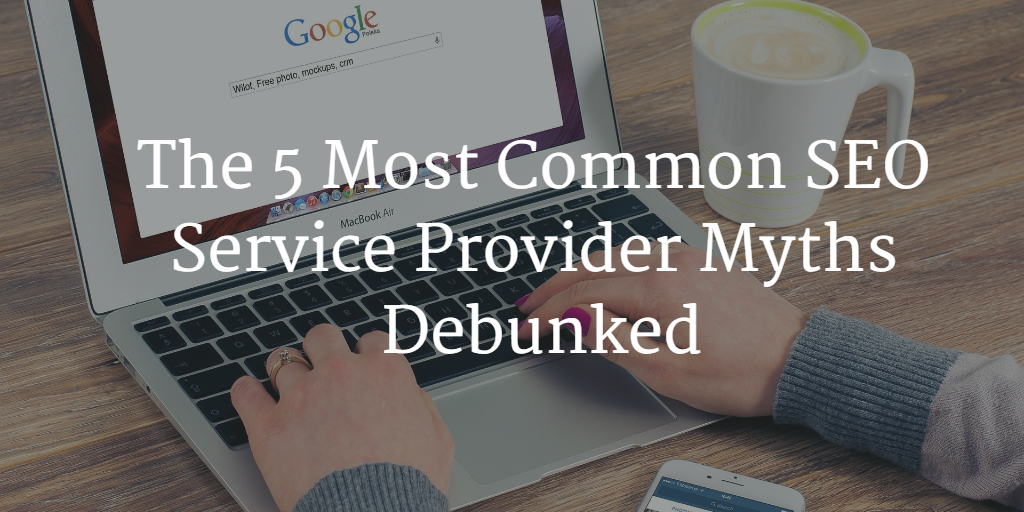 Page creation
The job of the SEO services is to create a page that can trap website traffic. If you don't have a relevant page on your website then there are no chances of getting a good rank. When you are new in SEO or looking for some initial tweaks in your website then you can look to get a better page creation by working with SEO consultant or agency.
Page Optimization
Web pages that are not properly optimised quickly end up in a problem. You need to optimise your website and web pages according to search engine rankings and requirements. Since search engines keep on changing their search algorithm, it is mandatory for companies to keep on updating their web pages accordingly. For small companies to stay in tune with market expectations, they should hire SEO services Adelaide. They ensure to keep your websites updated and are ready to offer such services at the most affordable prices in the market.
Link Building
One of the most important aspects of SEO is to create quality link building across the web that directs traffic to your website. Link building is an essential SEO service that most SEO companies and agencies provide. Creating external and internal links are important for your website to do well and attract target customers.
Technical Audit
Depending on your website business requirement, you can also conduct a technical website audit from quality SEO Company. A skilled SEO provider will be familiar with the software tools and website designing and shall be of utmost help to create a more attractive website that suits your business. With the audit, you can easily inquire on the faults in your website and take necessary steps to improve the same.
Conclusion
Hiring a quality SEO firm is always a good idea for your domain. It is extremely beneficial even if you are a start-up or a small scale company because, with right SEO tweaks, you can quickly capture your local market and improve your business aspects. To ensure that you get the best ranking, you can look for quality SEO services Adelaide from Platinum SEO. They are absolutely best in the market and capable of providing you services which are nothing but the best.