I think that all of you know about Google Ad Words, for these who don't know what is Google AdWords, Google AdWords is a system managed by Google and it will help you in advertising your products as well your website. Initially Google AdWords provides free keyword search but it still charges some direct as well as indirect fees. Let's see what these fees are and how they differ from each other.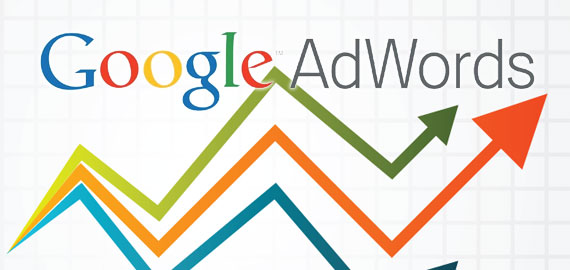 Direct Fees Charged by Google AdWords:
Google AdWords is very important tool of every online business. This tool is one of the best search tools available on the market. One of the fees that we have when we are using Google AdWords are direct fees, these are the ones that we need to pay for using the AdWords account to Google. These fees are different, and they are made from cost per click bid and also from the budget of account. The budget that you will use or cost per click is selected by you or by someone who is managing your account.
These direct AdWords fees also depend from your optimization of all of your components in that campaign. Also one important advantage for Google AdWords versus the other advertising options is that we can make adjustments when we want to do. So we are free to use it any way we want. Also if adjustments are made in one moment, then these adjustments will be reflected the same moment in the real world, and your settings will be with your new needs.
We can use Google AdWords for many targeted advertising options. This system suggests us best advertising campaigns, if we set it correct, also it is requires constant website tracking for better results. Your AdWords fees also depend from the different settings that you have chosen.
Now let's have a look at Google's Indirect Fees:
Indirect Google AdWords fees are fees that we pay for account setup, its administration, maintenance, training and coaching when needed etc. You can train yourself on how to use Google AdWords; create, manage and maintain your account on your own from some Google AdWords Tutorials if you wish to avoid these fees.
But the main disadvantage of this is it is really time consuming i.e. this process of learning can take more than a year to understand how to use AdWords account, and how to make full optimized account that will make great effect in your campaigns.
For small business owners, it is very easy to maintain their business but for large enterprises , systems, software are needed to manage the business. So, large business enterprises can either pay indirect fees and allow Google to manage their account while on the other hand, small business owners can consult with an AdWords coach to help them at the beginning. This can be one of the best way to reduce the indirect fees.
Wind Up:
Prefer to use Google AdWords for your online business then SEO Experts at Platinum SEO, one of the well known Melbourne based SEO firms are here to assist you. Be connected with them today to understand AdWords in a better way.