Social media is a powerful platform which is extensively used for content marketing and engaging with customers. It gives you the ability to reach your target audience and build a brand image. Since there are several available social media platforms, sometimes it becomes difficult to set your brand value through a single medium. One needs to be active on different social media platforms like Facebook, Instagram and Twitter to get the best results. Besides, it is important for the company to be aware of how well they are performing on social media. If their performance is low, they can use various brand strategies to maintain their identity.
Choose the right network
There are numerous social media applications and platforms up and running while a new one comes up every day. You need to find the right network that is in-line with your brand goals and image. You can use social media demographics that attract business owners. Keeping these facts in mind, you can decide on which social media platform to use.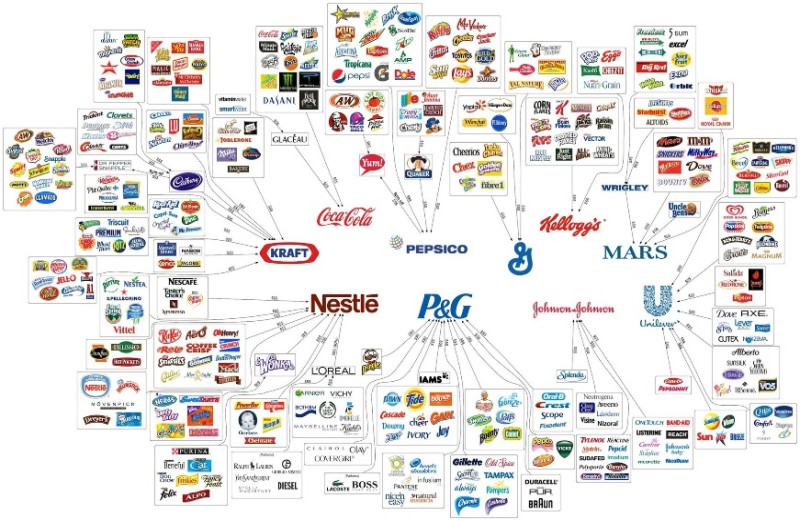 Visual Branding
Creating interactive visuals is another unique way to boost your brand across different social media platforms. Customers get attracted to visually stunning graphics and unique artwork or advertisement.  It plays a key role in social media branding. Your profile should be different from other companies in the market and your audience should receive exclusive posts, updates, offers and discounts that keep them intrigued and attracted towards your brand. You can choose a colour palette, logo/avatar, video, image or another technique to boost your brand.
Show your company values
A brand is known for its core values and culture. If you want to build a strong brand or create a unique voice of your company, then you need to find ways in which you can exhibit your company values and culture. It is important to ensure that these are visible in your posts, images or tweets. Find a way to create a social media voice that speaks on behalf of your company culture (what your company stands for) and helps to target audiences.
Regular social media posts
Nothing can create valiant social media branding than a regular posting. If you keep tweeting on a regular basis and keep updating your Facebook and Instagram pages, it can help to grow your network. How frequently you post on social media can play a decisive role in creating brand presence across the world.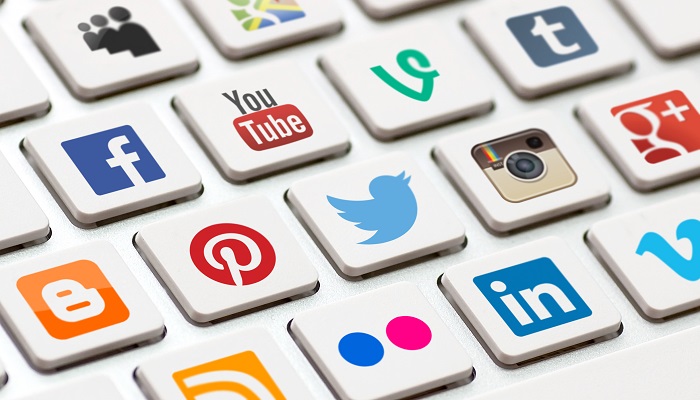 Connect with Social media influencers or SEO companies
Connecting with social media branding or SEO companies like Platinum SEO Services is yet another way to create an established brand with millions of followers. Companies like Platinum SEO Services help to create more engaging content and optimise your website to get a good search engine ranking.
Promote your profile and engage customers
One of the greatest challenges faced by many businesses is how to promote their social media profile. Creating a website, blog or social media account is easy but it is difficult to attract followers. The best way to promote your profile is to engage with customers and strike a conversation with them. You can post updates about your brand and interact with the customers by giving them the option to speak out about your brand. Further, you can reply to tweets or comments on Facebook or Instagram posts. Certain companies don't care about replying on customer comments which has a negative effect on the branding of the company. Instead, it is better to create an efficient engagement process with customers by replying to their posts. Another good way to engage with customers is by providing interactivity and giving away prizes.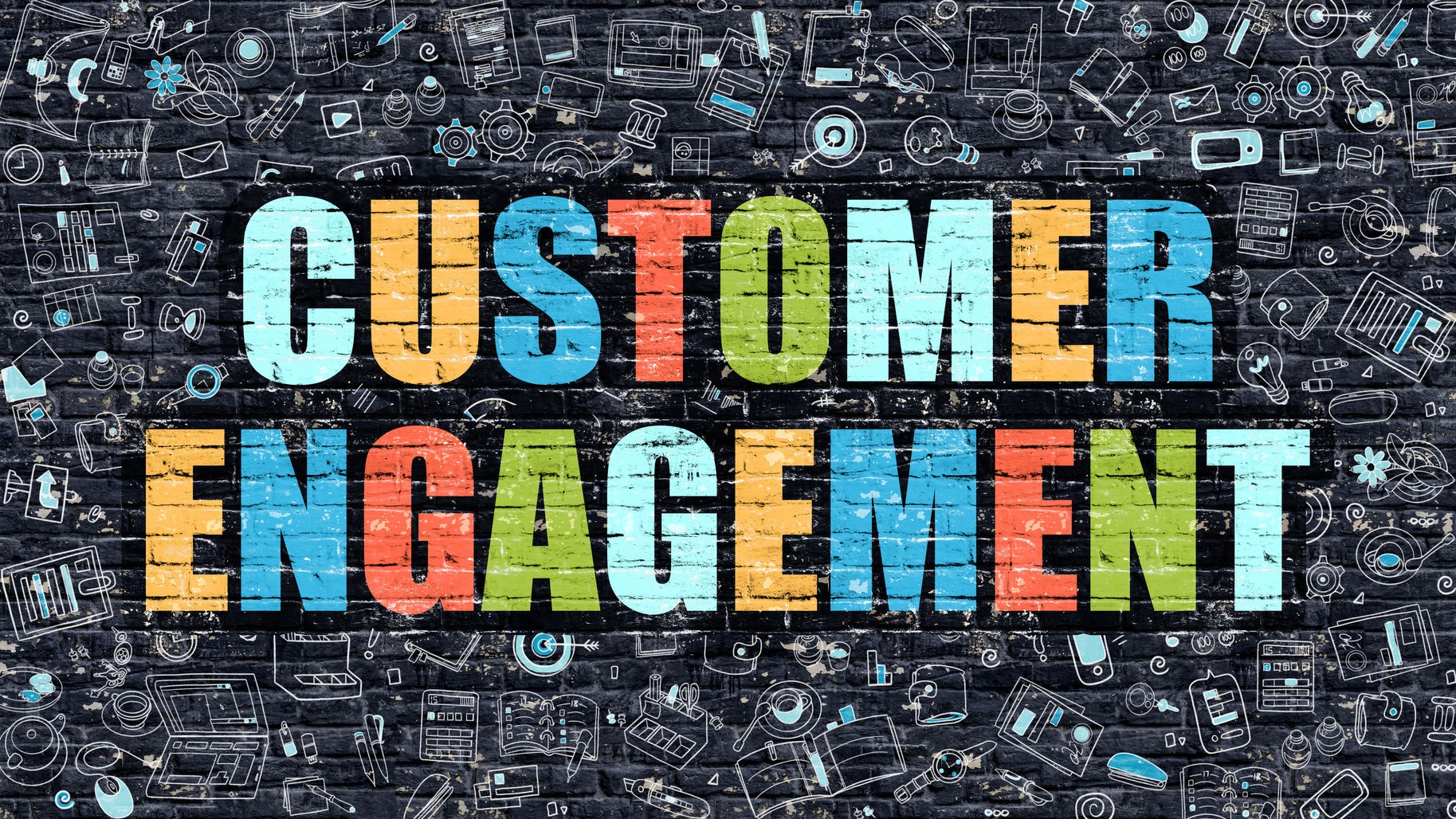 Avoid spending too much time on your profile
Your Facebook or Twitter profile needs to include all the relevant products or services that you provide. Your social media profile can be simple, but you need to focus on improving the diversity of your web posts and other contents that attract customers and bring them close to your company, its products, and services.
Conclusion
Building brand strategy on social media has become a whole new battle in the market. It may seem easier but social media is a powerful tool that can either improve or degrade a brand image. Customers are also aware of the power of this as a tool and quickly post feedback reviews on social media. In some cases, these reviews can go viral and immediate resolution should be implemented. It is important for companies to keep a close check on how their brand image is doing on social media and what are the key ways to improve it. Platinum SEO Services is here to ensure that your company is on the right track. They can provide the best social media branding strategies and increase the following rate of the company.