How Instagram platform uses user activity data and secret metrics to organise the personal feed is one of the most popular questions on the internet. In August 2016, Instagram launched stories and since then it has managed to create a buzz all over the world. The Facebook-owned company has also managed to overtake Snapchat by leading huge numbers of users towards Instagram.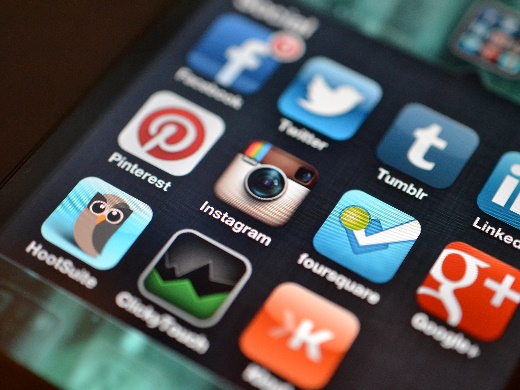 Changes in algorithm in June 2016
Instagram made a paradigm shift by structuring its algorithm according to the engagement between users. The order of Instagram story is based on the engagement data from Facebook and Instagram. Most of the social media platforms are built on specific algorithms and they don't completely disclose it or the following process in which data is extracted. The extraction of data is similar to the way how SEO works or involves the use of reverse engineering to architect the website and obtain high search engine rankings.
Instagram stories have caught a lot of interest from the public domain and most of the people are intrigued to know how these Instagram stories are ordered. One can clearly say that the viewers are not placed in chronological order and don't seem to be arranged by activity data, likes, tags and comments. Various factors contribute to the ranking of a story.
What does Reddit Thread say?
In a recent hypothesis laid by Reddit Thread, it says that your top-ranked story viewers are the ones who extensively look at your pictures, videos and posts or want to be more engaged with your content. In other words, we can say that your stalkers are ranked highest in viewing your content. To do a proper testing of this theory, dummy accounts were created by Reddit users and frequently visited other accounts without liking or commenting on their posts. The testers found that the account that they view is ranked higher in terms of what feed you would like to see. Therefore, it could be said that Instagram weights several factors like social media interactions, public activity, messaging and profile views to rank story viewers.
Stories are put in order according to the moments you want to see. There are various factors that can rank stories higher in the search. The key to this algorithm is machine learning and the power of adaptive behaviour. Profile views, visits, likes or comments are also considered to provide a ranking to stories. Out of different factors affecting the ranking, we have brought the two most probable ones.
Your Instagram Story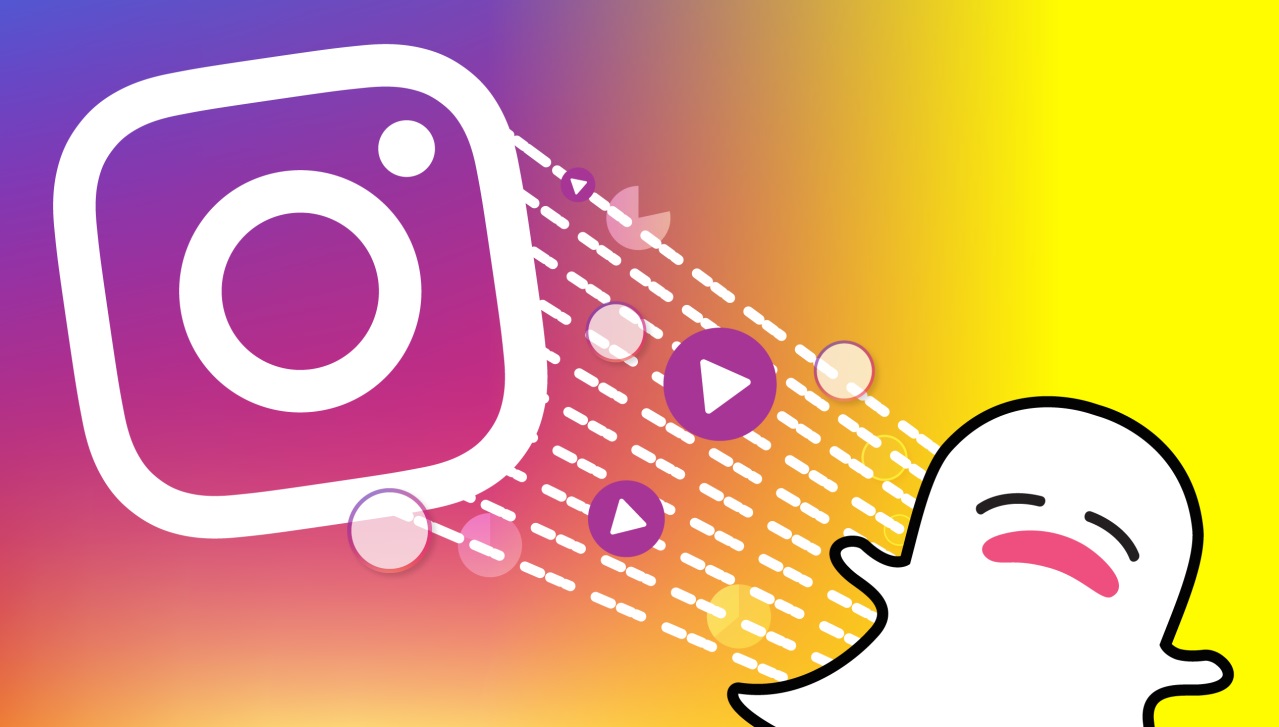 Instagram stories are the hub of social media and one of the key reasons why people love to use social media. Snapchat and Instagram have changed the way how users participate in social media platforms. Many people believe that Instagram stole the idea of stories from Snapchat. However, there is a considerable difference between Snapchat and Instagram stories. The key difference is that Snapchat stories tell users whether viewers take a screenshot of their story or not. Instagram stories don't notify users of screenshots taken by the viewers. Both Snapchat and Instagram stories count the number of story views. However, if the story is viewed multiple times by the same user then it is counted as one. Snapchat has a feature to tell you how many times a person has visited your story. Basically, your Instagram story is all about how many times a person has viewed your profile or account. If you are a regular Instagram user, then you can also take a test by asking your friend to view your account multiple times without commenting or liking. You will see that after few days, your story will be viewed on the top of his/her account.
Story viewer list is in reverse chronological order until the views reach 50+
Until the views are 50+, your story will still be listed according to who viewed your story first. Once the viewers reach 50+, the order of the story changes. This is a unique way to keep the recent stories on Instagram while also safeguarding user's preference.
Conclusion
Instagram stories have been popular in the recent times and everyone wants to know how Instagram ranks the story viewers. Instagram's algorithm determines how stories are ordered. This priority helps in sorting out the stories which are most likely to be watched by you. Are you looking to post an Instagram story for your company or want to utilize the power of social media and boost your social media presence? Contact Platinum SEO Services today and get access to free consultation services for boosting your account and visibility on social media.