When it comes to website and blogs, the only thing that will ensure that you stay on top is having great content. The content in your website can make or break it. It is important to have informational articles on your website. If you are just starting out or you would like to improve the content on your blog or website, then you are in the right place.
We are going to look at some of the top SEO content writing tips used by Melbourne SEO services which can be used to increase traffic to a website or blog.
SEO content writing tips
Content is very important
Content is the only thing that sets websites apart. The internet is vast with information as you can get anything that you want. Despite the kind of material that you will write, there is no doubt that you will get audience. The only thing that you have to do in order to increase visitors to your website is write content that is meaningful to the reader. It should provide them with the information that they require.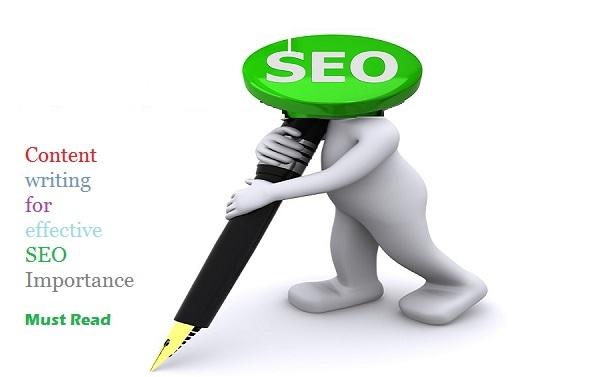 Make sure that you put focus on the topic
Writing content that is way out of the topic will be a turn off to your readers. It is always important that you keep it short and not boring. Make sure that you put focus on the important points relating to the topic. Remember that the visitor is looking for information.
Length of the content
The ideal length of your content should be about 400 to 1200 words. The length should not stress you up. The only thing that you have to do is make sure that the content is beneficial to readers. The required word length will vary depending on the site you are writing for. For instance, ezine articles will require 400 to 750.
Use attractive headlines
The user may just visit the website for a few minutes. It is therefore important that you have a catchy headline. The headline is important because it will be a determinant on whether the entire article will be read or not. Remember to include the keyword in the headline. The headline should be inspiring and you should put it in bold to attract attention.
Author bio
An author bio is very important when you are writing for a guest post or your blog or website. You can add it in the author bio box. It will ensure that you create a good image for yourself. It is also a chance to optimize your website. You can also include keyword in your author bio.
Make use of the keywords
Keywords are very important when it comes to SEO. However, you should not overuse the keyword. This will lead to your website being penalized. Keyword stuffing makes your website look unprofessional. You can also include semantic keyword phrase. Use keywords to give your content a natural flow.
Make use of images
Include images that are relevant to the topic you are writing about. Images have a way of attracting attention. There are several images that you will find on the internet.
Make sure that you have genuine content
The content on your website should be fresh. You should not duplicate information as this may lead to being punished by search engines. It is also not advisable to copy content on another website. This will have serious consequences. You may be penalized for this.
These are some of the points that Melbourne SEO Services use to increase your sales. Keep at the back of your mind that the content should be useful to the reader. Do not put focus on getting increased visitors. Once the content is great, then everything else will fall in its right place. Following these tips will ensure that you get the best from your website or blog.