Why keywords are always in the limelight?
According to general perception Keywords are often misinterpreted in the SEO process, so it's time to throw light on the most popular myths around them.
This blog will clear all the misconceptions around keywords in the SEO industry.
Keywords Misconceptions by Melbourne SEO Expert 
Anchor text no longer works
Search engines use the anchor texts linking to a page as an indicator of the page's topic; i.e. which keywords it should rank for. For better understanding if I was to link to a page from this article with the anchor text "Dentistry", this would indicate to Google that the linked site is a good fit for that query.
Tip: think about keywords within your on-site content.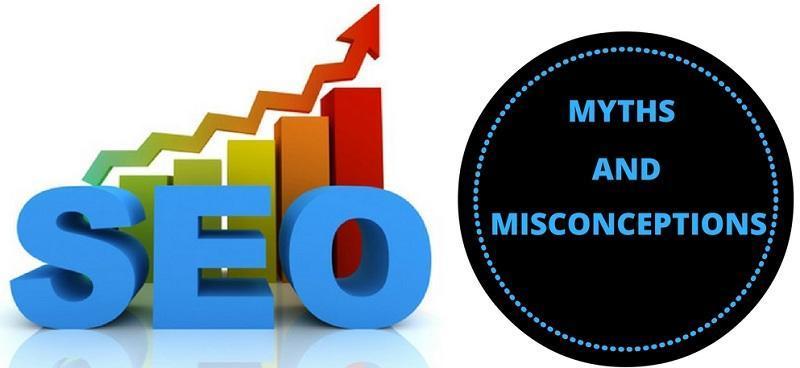 Keyword research is a waste of time
When you are trying to understand what people search for and how you can target them, it is never a waste of time to undertake any behavior as a part of research. Keywords are matched by search engines in order to provide the results of search by target user.
Make sure you avoid the mistakes of common keyword research in order to save time and drive the right customers to your site.
Only target high search volume keywords
Aiming at keywords that are generic or too specific would not solve your purpose, but rather thinking of what people use to search and buy your products/services will make a difference.
Thinking of a question that leads customer to your site and focus on the keywords that will increase the conversion would be much helpful.
In order to maximise the chances of displaying your site to your prospective customers, make use of your content, optimize your category and product pages.
Meta descriptions have no value
A short paragraph that describes your content in SERPs is known as Meta description. It helps the user to decide whether it is worthwhile to visit your site or move on to the other one. It has to be relevant descriptive and attractive.
It is important to consider what appears in Search engine result and how to optimise your Meta description in order to increase the visitors that click through the content. The reason behind this consideration is the attention span becoming shorter
URLs not dependent on keywords
If you think that your business is going to survive just by having a good website, then you are mistaken.  There are over 46 billion pages indexed in Google creating a lot of competition.
Optimising the urls will stop you from thinking to reconsider your strategy, as both users and search engines appreciate clear URLs.
Points to ponder by Melbourne SEO Expert:
You have to be strong enough to be creative and experiment with your keywords, till the time you find the appropriate one that suits you the best.
Testing performance of anchor text used and make sure it matches exactly.
High search volume keywords are useful only if they serve the purpose of getting desired conversions.
Make your URLs user-friendly by adding the right keywords to describe your content making Meta description optimal.