Sometimes, businesses have very less budget for digital marketing. It is sometimes difficult to create a perfect digital marketing strategy within the allocated budget. However, this may not be possible every time.
Here, in this blog post from SEO Company Perth Platinum SEO; we will take a look at how this can be made possible.
Case Study:
A company named The Smith Family serves all those children who are from jobless families. This company was in search of some way that can help to increase this support and help more disadvantaged Australian children.
For this they needed a strategy to increase the funds so that they can achieve the goal. This Charity had only few channels to target. As a result, they decided to make most use of digital marketing. First focus was on the website.
Then came the idea to target those users who are digitally active i.e. who opt for online channels to donate certain amount to the charity.
Their website had everything described but in an improper way that may not attract people. Also, the organization had somewhat fixed budget and hence it was a big challenge for the firm to develop a result oriented digital marketing strategy within the given budget frame.
Developing result oriented strategy within specific budget:
The first and foremost thing they did was to collect the data and information as well as the viewers' behaviour about their website. If you are one of the charitable organizations then you have to get more attention as well as engagement from people as compared to those of private firms.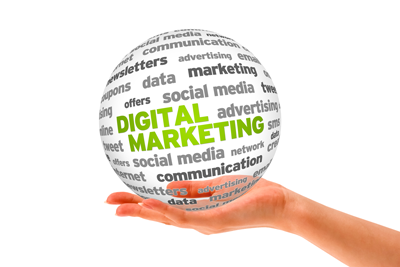 Hence, for charities it is necessary to get sufficient amount of return for every penny spent in the digital marketing efforts.
Such type of projects are a challenge for well known digital marketing firms as they have to offer cost effective solutions for such organizations who have restricted budget. Work needs to be prioritized to get the required return on investment.
Like as normal business transaction when customer gets something in return. Here, this organization asks donors to trust the organization and donate their hard earned cash to the best possible use. For this, they represent every way in which every dollar that comes from the donation is spent.
For this, content and communication play an important role. Hence, it is necessary to decide what works best for which organization and then develop the strategy accordingly.
Expert SEO Professionals can easily be able to find out the proper solution for every business firm and then offer them the required online marketing strategy. So, it is advisable to get in touch with experts who can understand your needs and provide a custom plan accordingly.
Wind Up:
Either you are a private firm or a charitable organization or any public firm, digital marketing can be useful to you in many ways. If you wish to get most out of the digital marketing strategies then get in touch with any of the esteemed online marketing firms.