In case your website fails to show up right on first page of search engine then chances are pretty high that potential customers for your business may remain unaware about the fact that you actually exist. Visibility in search engine is important for boosting visits of website, which in turn can increase brand awareness with higher volume of sales and definitely profits.
Things will not work in your favour if you lack giving required time and also lack in technical expertise for improving ranking site's ranking in search engine. In such a scenario it is advisable to bank on the services of experienced SEO service experts.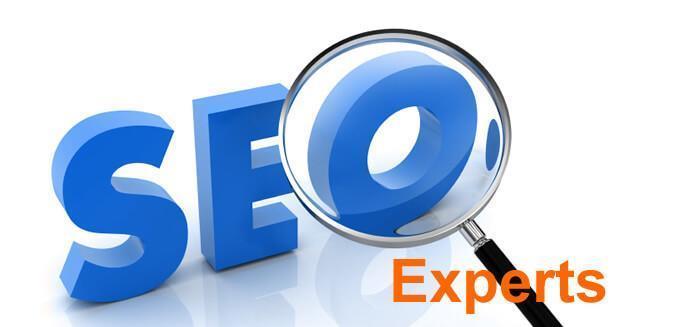 But before you take the call to hire a SEO expert for your business site you need to know what questions you are supposed to ask before hiring.
Can you please share your list of past clients along with the one for whom you are working currently?
If the SEO consultant is reputed one, the he or she or the firm will not mind sharing the list with you as they are confident about the quality of work they deliver. This will give you the chance to check with the past and existing clients of the consulting firm about the work quality and position the websites achieved after getting serviced by the SEO consulting expert or firm.
What techniques you will adopt for improving our business site search engine rankings?
There is no hide and seek rule SEO which your SEO expert cannot share with you. If they deny clearing the techniques they prefer to adopt for your business site or show uneasiness in freely discussing the methodologies then stay away from such firms or consultants. Whatever proposal the expert shares that should start with the review of your site to detect the reason behind the low footsteps for your site. Expert must share with you both Off Page and on page SEO activities they are going to follow for your site.
Are you following the guidelines of search engines' webmaster?
We are sure that you will be looking for SEO service experts who follow the rules and guidelines of Google webmaster practices strictly. They ensure to stay away from the 12 SEO tricks commonly used by SEO professionals disagreeing the guidelines of web master- It includes use of spam content and also inclusion of hidden text and links. If mandatory guidelines are not followed or overlooked by SEO expert then for sure your website will experience low traffic leading to low ranking in search engine. Even in the worst case Google has every right to ban the site completely for ever.
Can you bring by site in No 1 position in search engine?
If the expert gives positive answer and confirms that they can bring you to the top of the search engine first page, then it's an indication that you need to think different and look for another SEO company for your site. No one can guarantee the rank in search engine. SEO can make best efforts but rest is in the hands of Google, Bing and Yahoo. It is these search engines which can control and decide how high or how low websites must appear in respective search engine results.
There are many more questions which you must ask to SEO service experts apart from the above mandatory 4 question which you cannot take the risk to miss. There are many SEO firms which are operating in the industry and if you are looking for one of the best among them then we are surely going to take name of Platinum SEO Services.