If you have a website online and need a high Google ranking, then you have landed into a "do" or "die" situation. If you just simply put up your website online to sell products and just forget about it, then surely you are ignorant about getting success. Once your website is viral on Google, then your main aim is to attract customers to your site wanting to buy stuff from it. While playing this game of Internet Marketing, you need these four things without fail, which is building a website, generating traffic, getting a high Google ranking and maintaining relationships with customers. This is so much interconnected that if you miss one process then all your hard work just goes in waste. All of us just want our website to be in the first page of the Google search. This is just one hard task to complete with the changing Google algorithms. With the slightest change in the algorithm, Boom, your website is lost. Instead of racking your precious little brain, it is better to know first how the equations are created. In simple words, try to understand what Google actually wants.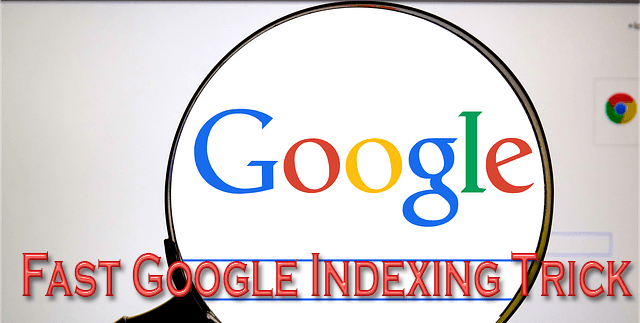 Find out the best strategies
In case you have a website, you are very much aware where you lie in the Google searches. You all know that Internet users now have particular interests and feel comfortable in writing short phrases while searching on Google. They rather feel sick in writing long phrases in the search field, which is time consuming too. Websites that flash on the first page of the search are considered to be the most relevant ones; these relevant links are mysteriously ranked by Google algorithm which in turn generates more traffic to these websites. Note down a few of the strategies below as provided by the best SEO Company at Melbourne that can help you to increase Google rankings
Get an attractive website
This is the first hurdle that you have to get through in order to get Google rankings for driving traffic to it. You will find many web designers all over the Internet where some will charge you more or some may charge you less, so try to find one who will complete the work in time for you and not promote themselves. After getting an attractive looking and proactive website, all you have to do is to promote it and get serious customers who are willing to buy products from your website.
Keywords and relevant searches
The world of online business is just about keywords and relevant search items that people use whether it is a search for recipes or buying a product online. It all depends on the search terms that people use. Google's mission is to just return the results to the search made and does not understand by the term ranking or high relevant searches. This is the simple truth; that each one of you needs to understand. In case you are unaware about the keywords to be used, then simply look for keyword tools and you will get a number of options available.
Google likes those websites that are optimized and gives them good rankings on the basis of their optimization. So do not forget to optimize your website using SEO and a sharp understanding of what is required and how sales can be increased by using proper keywords.
There you now have three secrets provided by the best SEO company at Melbourne called Platinum SEO Services  that helps you in getting your website indexed by Google quickly and thus getting the top position in the top ten results in the first page.