Finally, you have decided to join this new trend of creating an online business and promoting it using internet marketing. That is a wonderful thing then. But you have to keep in mind that it takes more than just a website to succeed in this technical world. There are thousands of businesses who have come into this vital world and failed only because they didn't use the right SEO strategies. Their websites existed but remained unknown to their target market. If you are planning to establish your venture, then you should also be aware that 90 percent of the internet traffic comes from search engines. For this reason, you should get SEO (search engine optimization) and link building done. Link building service is a strategy that provides back links to a particular website so that the site is able to rank well in the search engines.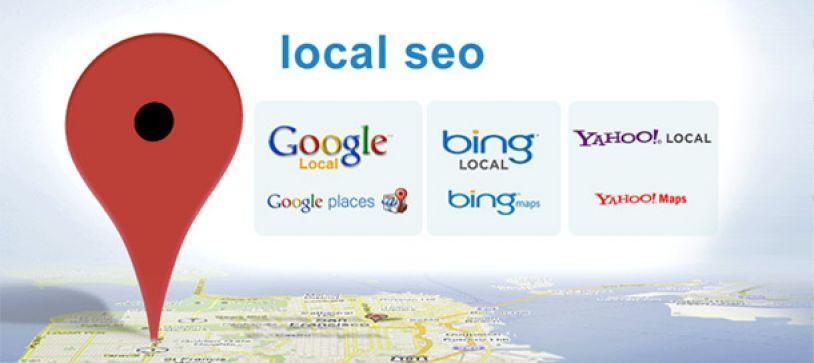 SEO and Link Building practices
The market here is very competitive and it is advisable that you use link building to compete for rankings and generate traffic in a natural way. Every SEO effort must be accompanied by a link building campaign since incoming links act as entry points to any websites through Google or any other search engine. However, we know that this process is slow and can take much time and effort for the strategies to work. Your online business will fare better and flourish if you can take some tips provided by local SEO at Melbourne for your SEO and link building practices:
Many people try to stuff the articles with keywords that are not of any use and that make no sense at all. We have to remember that the good content is responsible for attracting visitors to your website. Make sure that the content used on the website is without grammatical and spelling errors. If you really want to do well with rankings, then always keep updating your pages with high quality content.
Before you start linking your website, you need to make a plan of the related industry that you want to be in and the visitors that you want to be interested in carrying your business with. Try to make a list that you can set links with, like your vendors or suppliers, your existing customers if there are and social media friends and acquaintances.
At present, the internet has so many places where you can connect to people all over the globe. This is the greatest advantage since you can make your presence online through Facebook, Instagram, Linked In, Twitter and many more. As you start building links all over the web, you will start getting noticed by your activities through search engines. Soon you will then have more traffic since millions of people are currently active through these social media websites and there is no other place better than this.
Just try going through the above points and ponder on it and get optimum advantages of using SEO and link building for optimizing your site. Try visiting Platinum SEO Services that provides the best services to its customers through Local SEO at Melbourne. For further details, try visiting them at to know more about SEO and link building services and to buy them if needed.