Responsive web design in practice is used for building a websites that are suitable on every screen size on every device, without matter of its size, mobile or desktop. Responsive web design is the best solution for all web designers who want their website to work on more platforms with only one website.
Nowadays when it seems almost everyone have got at least two devices, maybe three, to view websites on; responsive web design has become a really hot topic these days in a designers thoughts.
Even that it can be tricky to design one web page for more devices at a same time.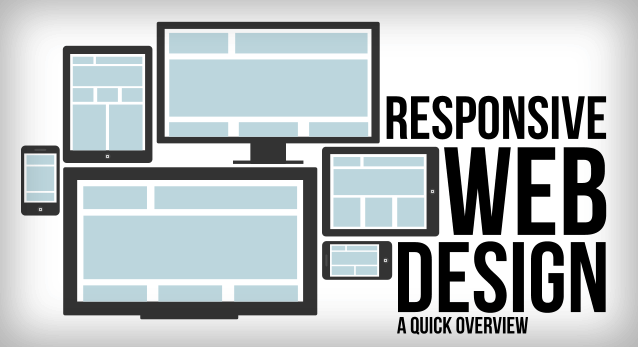 Here are the 7 gold rules of responsive web design
follow them and you will have guaranteed success:
1. You should not call it mobile
The screen size is not making your design mobile; it's the fact that you can read it on mobile device too. Today, devices are coming in any sizes, so the designers are not limited only on designs for smartphones or tablets.
2. Treat it as one site
You don't have to treat your site design optimized for larges screens as a separate site because site is optimized for smaller screen sizes. At the end of every day, they should both (2 optimized designs) convey the same information and the users should have the same quality of experience.
3. Avoid targeting specific devices
The different size of screens of devices available nowadays is making it impractical for designing for just one device. Always, make sure that your design is good and will respond to ALL screen sizes and devices.
4. Make your content visible on every device
If someone is visiting your site from tablet that means that he wants to see all of your content not only a part of it. He is here just as desktop user to see all your content. So you should not compromise the experience just because the user has a smaller screen.
5. Provide Maximum Features to the Viewers
Usually, smart phones with smaller screen size doesn't fit a navigation bar as easily as a desktop, it doesn't mean that your user won't need it. You must find a way to still incorporate those less convenient features. Your website should have all the features accessible in each and every device.
6. Develop a perfect strategy for responsive web designs:
If you stick to your idea from the beginning to the end and formulate your strategy around it, the design will benefit users will have a better end experience.
Keep these rules in mind always when you start creating new responsive web design and you will be on the right way in the making perfect responsive web designs that suits every screen size.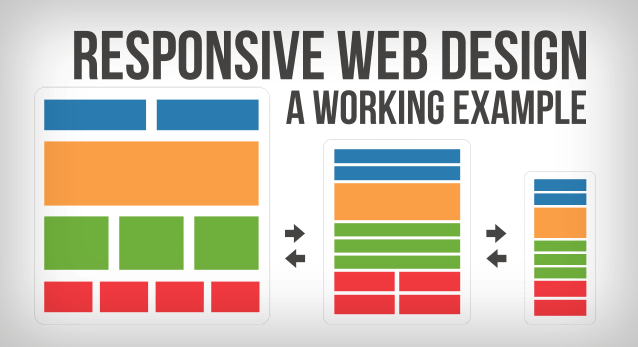 Wind up:
In order to get a perfect responsive website for your business, you can either hire a well known website developer or assign the task to any reputed responsive website designing services provider based in Adelaide like Platinum SEO.