So, your business is spread at various locations and this is its most benefitted part. Because, the more locations your business covers, more it will be visible in Google mobile ads. A change in Google Adwords for mobile devices is beneficial for many and this change is loved by most of the people as it covers all the businesses that have multiple locations.
Google's New Update
Recently, a new update was made by Google to its Adwords which permits all the reputed businesses to show their ads with 3 or more locations on the mobile devices. This update is useful to the researchers who are within the specific radius of the given locations as this will give them more choices.
For instance, if your business has head office located in Melbourne, branches in Adelaide and Sydney then people living in either of these locations will have easy access to your business unit. Furthermore, if one or more SEO companies are available in Adelaide then people have enough options to make a choice. Mobile ads include links for searchers thus showing them right directions and also offering them an option to call the company.
This update also reveals all the necessary information with local extensions, address, telephone number, and map marker with text, directions explanatory to reach the nearby office etc and lots more. This means Google has made easy for people to reach any of the business offices they are in need of.
The main thing to note is advertisements on local extensions are based on cost per click basis. Then, how local extensions will benefit your business?
This is a simple feature that lets internet users visit your office in person. If your offices are located at several places then multiple addresses can also be added manually or by adding links of your accounts to Google's My business. Ads can also be targeted nearby your business addresses.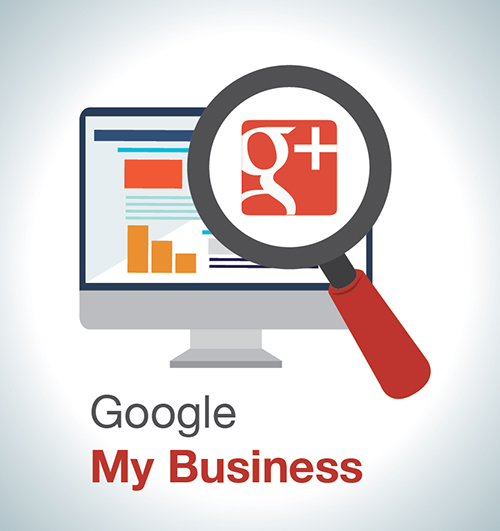 As per a report, it is proved that business advertisements having local extensions get 10% increase in their click through rates. To get this feature for your business,
follow these instructions
.
Wind Up:
As a regular and progressive business owner, every one wishes to get noticed as much as they can and every one wishes to get more customers. So, Google's this feature is very useful to those who wish to get their business noticed by their target audience.
Wish to get more information about this feature and its benefits then stay connected with Platinum SEO, one of the well known SEO Agencies in Melbourne that always stay updated with the SEO industry and its hip n happenings.