Nowdays, mobile is being the most recommended device for surfing internet. Hence, Google as well as almost all online firms have to be ready with responsive websites that provide different looks on different devices.
Most of the SEO aspects are based on this concept itself. Recently, we came to know about certain changes in Google's desktop search results. As per Google, now desktop results will no longer show text ads in the right sidebar.
Instead four advertisements will be displayed above the organic listings and three text ads will be shown at the bottom of the page. There will be a lot of analysis to know how this change is actually useful to advertisers in terms of impressions, CPC, CTRs, average position and lots more.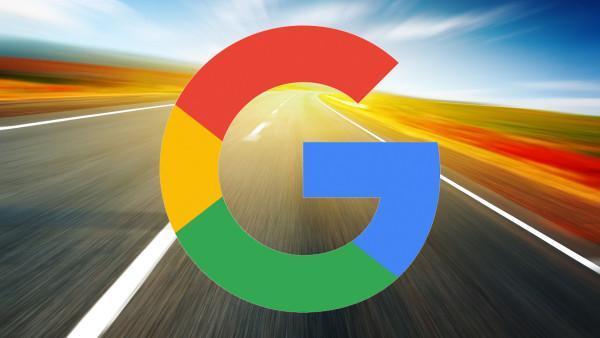 So, what exactly has changed?
Now, when you search on Google.com using your desktop; you will see these changes:
Absence of text ads in the right side bar in search results
Four text ads will be seen in the mainline area above organic listings
Three text ads at the bottom of Search engine results page
Total number of text ads on SERP will increase to 11 from 7.
Product listings and ad blocks with ads will be available in the right rails.
These all updates will be seen everywhere when one uses Google from their desktop. These will also be applicable to other search partners.
Did these changes occur suddenly?
Google was constantly trying variations from several years. The first experiment was conducted in the year 2010 and then last year, people saw four ads on the top and none on side bars. When asked to Google about the same, it revealed that it was only for test purpose.
Slowly, it became a permanent change.
So, what does Highly Commercial Queries means?
According to Google, these four ads instead of three will be mostly for highly commercial queries which means when people search for products like Car insurance, mortgage loans, hotels in UK and other such commercial purpose then this change will be seen.
Will this affect Ad tests and Product Listings?
Various tests are run by Google in Knowledge Panels. These appear on search result pages for various entity queries and it says it will continue to do so. These tests were shown in 2013 on certain car inquiries.
Will this increase CPCs?
Well, at this moment nothing can be predicted. Most of them say that fewer ads will lead to higher prices due to supply and demand. Now, there's a question whether advertisers will be ready to bid for the same bottom page ads as they did for ads on the right side bar.
At present, nothing can be said. Just one thing is clear that advertisers who wish to have bid to position strategies will have to make several updates. This can lead fluctuation in auction patterns for certain period where advertisers can react to one another's adjustments.
Take Away:
This discussion has no end and it will be continued thus affecting both paid search and SEO. That's it for now, we will discuss more of this as and when we find any updates. Stay glued to our blog post section to know about latest news of Google.
For any further queries, tips ; feel free to get in touch with us at Platinum SEO; well known Melbourne SEO Services provider.