Everyone must have heard about Google Ad Words, ofcourse why not? After all it helps to grow the online market and lead it to success. Google Adword makes the owner aware of using keywords perfectly and let them know which keyword have maximum hit by the crawlers.
Different peoples have different style of working some use High ranking keywords in blogs and some use it for PPC. After all a Keyword is the second life to a website and a website is nothing without high ranking keywords. But here the question is what kind of keyword should be used? So, thinking about this here is a few detailed notes about that helps in knowing about effective keywords and Google Adwords.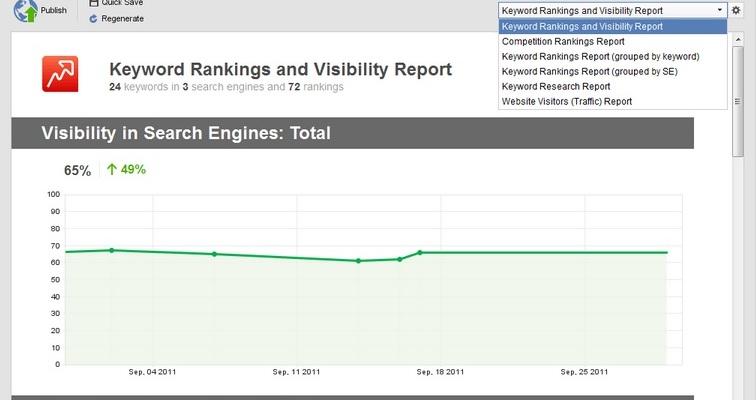 Here are few steps that need to be followed in order operate a Google AdWord account:
Sign Up or make an assignment:

For the most of the time a keyword tracer site registration comes with the website when it is made by the developer. But, if it is not done, then one can create an account depending upon their website of their own by signing in. Once an account is activated, then the user can enter its website detail and start optimizing for keywords.

Searching the list of recommended keywords:

Beside Goggle Adwords there are many more tools that track the keywords. But Google stands on the top of everyone and so it's recommended keyword remains as a first choice. After getting the list one can easily demonstrate the high hit keywords and put the keywords accordingly in a tough competition.

Choose a Top Keyword and demonstrate it:

With the large list of given keywords an account holder is free to select the best keywords according to their use and track the best one. The list of keywords is selected and is by default checked in one can uncheck the keywords that don't want to be used.

Checking the efficiency of selected keyword:

Once a keyword is selected it is essential to check the efficiency of the keyword. The position of keyword on generating the traffic is demonstrated by the green and red light indication. The light indicates the completion in keywords placement and helps to generate huge traffic to the site. Searching a keyword depends upon its use also if it is to blog, then its placement must be in a different manner and if it is used for the PPC campaign then different keyword is used.

Making use of keywords difficulty:

#1 ranking is very important for the website and it is very important to analyze the difficulty level of a keywords. The tool of difficult keyword checking helps to detain the information and lead the business to high growth. So, don't wait for a right time to start the timer and make it right using effective keywords that will lead to success.
Wind Up:
Know more about well known SEO tools like the one described here and get knowledge about relevant keywords that will help you to improve your rankings in search results. Check the visibility along with the usage of keywords with Google AdWords and other keyword trackers. Be connected with Platinum SEO, professional SEO company in Melbourne to know more about such tools.