Link building is one of the top three ranking signals in Google and Melbourne SEO Services abide by that. Links influence ranking in many ways. Google search engine algorithm looks at how many quality links are associated with a particular page. Quality links are as important as developing quality content on your webpage. Ranking without links is quite difficult and this the reason why one should know how to build quality links. Link building is combination of different skills like creating quality content, website designing, keyword usage and marketing your website like old fashioned ways.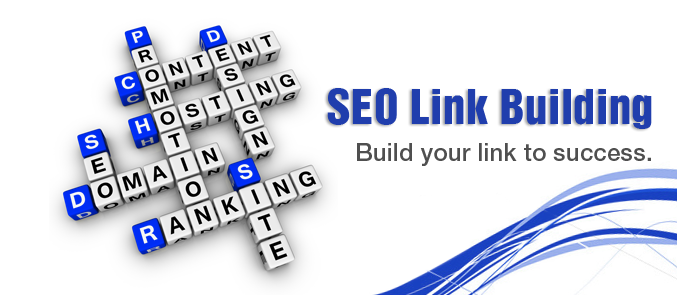 Are all links same
Many people believe that more the links, better it will be for your website. More links do not mean that your website will rank will improve. Your aim should be to get high-quality links to your website. Risky or weak backlinks do not help your website rankings and can even result in Google Penalty or lose organic traffic. All links are not same. The point is whether you are getting quality links or not.
Google rules for link building
Since not all links are same, so you need to be careful while starting link building activity on your website. Create relevant links for your end customers and associate quality content. Google will recognize your efforts and make sure that links are relevant and associated with the natural content. Any links intended to increase page ranking may be considered to be a violation of the Google guidelines. Therefore, it is important to avoid manipulating your website with wrong linking.
Link Building techniques
Ask for backlinks – one of the best ways to start is by asking for backlinks as a beginner. You can ask your known people like colleagues, partners, relative or clients to leave a feedback on your blog. You need to be clear about.
Build relationships
Good link building happens with a good relationship. There are various opportunities to build new contacts and you can start by choosing niche-specific communities like social groups, blogs or forums on social networking websites like Facebook. You need to actively participate in the online communities and connect with people that share your passion.
Give a testimonial
Testimonial link building is another good way to increase your website popularity and also create a backlink which will increase chances of potential traffic to your website. Testimonials prove to be higher approval rate compared to standard link.
Start blogging
Writing posts and blogs on regular basis increases your website popularity. Links need to be created on your job post, which should be relevant, useful and structured.
List trustworthy information
There are various sources available online but the key is to list only trustworthy sources and links to your website. You do not want your website to list any false information. Provide useful information to your potential customers.
Conclusion
Do you want to include quality links on your website and increase page ranking? If yes, then you must choose Melbourne SEO services with quality links by choosing Platinum SEO services. Here you will get quality link building and increase your page rank.