Search Engine Optimisation (SEO) is an important marketing strategy that helps your website to grow and attract potential consumers by topping major search engine pages. It helps in providing better visibility and a loyal customer base on search engines. SEO is a full time technical process that involves committed attention and high quality expertise through search. When it comes to SEO, there are two types of services available to choose- Agency and Freelance. Depending on your requirement, you can choose an SEO service and make a choice of a service provider that can best meet your needs.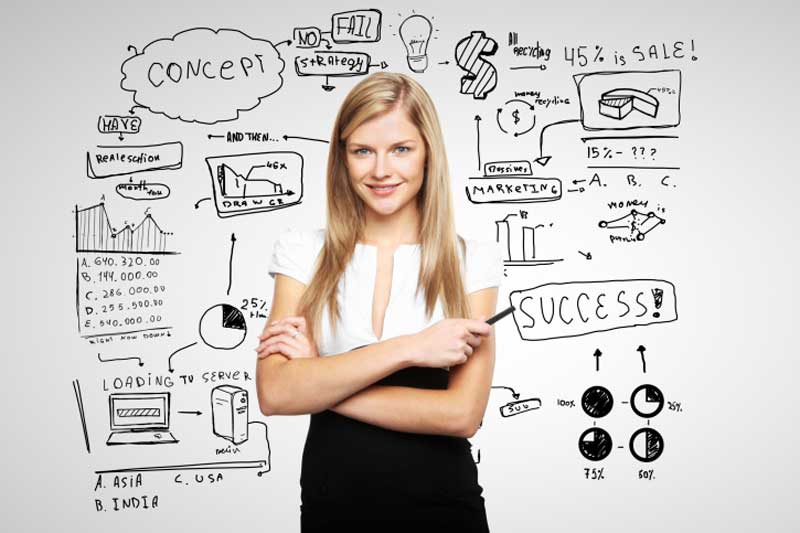 Hiring Boutique SEO agency
SEO is a great way to increase traffic and leads and this can be easily done with the help of a dedicated team of professionals who are expert in their respective area. Boutique SEO agencies provide services to different types of client from small to big enterprises. These agencies have a large department for handling any type of client requirement. Professional boutique agencies are capable of providing you benefits and are proficient in handling different website issues from time to time.
Search engine related technical issues are easily caught on the initial step before it goes wrong. Having an SEO team can help handle upcoming ventures that a company might be planning in order to grow the business. A Melbourne boutique SEO professional team offers good return on investment as they are more result oriented and aids in professional development of the company. Agencies have a team of SEOs, content developers, project managers and link builders who are working for multiple clients around the world.  Thus, outsourcing your SEO is a good way of getting your work handled by people who specialize in their work and can meet your requirement in the best way possible.
Freelance SEO services
Freelance service providers specialize in their respective fields of work. They don't work as an in-house or agency. They only take specific SEO projects in which they have knowledge and are held responsible for bringing ranking and traffic according to your business. Freelance consultant is responsible for completing SEO project in the same way as agency but they don't have a team. Generally an SEO consultant is less expensive compared to an agency but cannot work in house or cannot be held accountable in case of failure of the project. Hiring a freelance consultant can be risky because it does not guarantee completion of the project on time or quality of work but SEO agencies have specific targets and timelines to which they have to adhere to.
What is Ideal for my business?
It is one of the most difficult questions and the answer to this lies in your SEO requirement. If you have enough budget, to afford an agency then definitely hiring boutique SEO is the perfect solution to opt for. With this solution, you can enjoy more returns on investment from skilled and motivated team. However, if you have budgetary constraints and ready to compromise on the quality of work then you can go for freelance SEO providers.
Conclusion
With each passing day, competition of online marketing is getting more important. Big or small start-up, requirement for investment in SEO is becoming critical to get businesses popular in both the online and offline world. Resultantly Melbourne boutique SEO is becoming one of the popular solutions to opt for which can address your online marketing concerns and provide you solutions that are important for increasing customers base around the world. Platinum SEO services (https://www.platinumseoservices.com.au/) is one of the best choices to make, that have learned professionals on the job to provide you guaranteed and effective marketing solutions.