One of the key questions which customers ask SEO professionals is how long will SEO take to show results for their website. The answer to this simple question is not direct but instead, depends on various factors. Two key factors considered is whether the website is recently newly designed or reformatted or renewed in any way. While dealing with new domains, it is likely that getting a competitive rank and results in terms of online visibility will take about 3 months to six months. It can even go to almost a year since SEO is a continuously changing and evolving process which depends on market factors. While dealing with the post launch of SEO, one of the main things to do is set realistic expectations. SEO project takes time and requires one to explore all the required possibilities and understand how it goes and what things need to be changed in order to get better results. It becomes a lot more difficult to set expectations if your technical infrastructure doesn't support crawling of your web pages or understanding or required content. In such cases, it is important to hire quality SEO expert Sydney like Platinum SEO to get best of the SEO.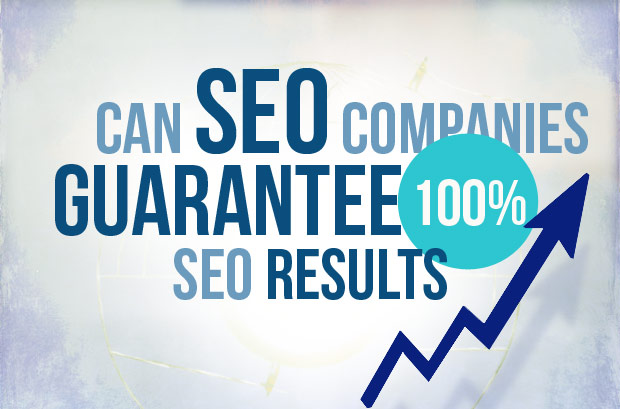 How is Traffic affected after SEO?
SEO does guarantees improvement of traffic but this could take some time before you start seeing visible effects. The quality of SEO also matters a lot on how much tuning has been done on your website. The best thing to do is analyse the post SEO launch success rate by using Google Analytics or any other software that shows you how much improvement has been observed. You can also use Google Webmaster Tools and Yahoo Site Explorer as an important ally in the quest of continued improved rankings. The level of implementation is always the most important key to SEO success. SEO that lacks implementation is always susceptible to de-prioritization and in this case smallest of moves can create a big impact on the overall design of your website. For a new website, the important thing to go for is brand ranking and ensuring that you have better searches. Given the process and implementation, you will be able to see effects after six months. While framing SEO and working towards the same, both professionals and business should ensure to keep the primary goal of ranking and high traffic in mind.
How to get quality SEO results?
SEO is all about a set of implementation goals, which are tailored around targeted and intelligent campaign with guaranteed results. SEO packages are available with huge ROI potentiation and it can be measured and tracked to make sure that you are on top of opportunity for your business growth and make more money. One of the key things to build your SEO campaign and achieve massive results is by hiring top SEO expert Sydney like Platinum SEO for betting SEO results. An effective marketing can make a huge impact and build a business reputation. So with the choice of right company and marketing strategy you shall expect to achieve best ROI. It is well proven that a good online marketing medium can drive potential customer and sales and thus help companies achieve their profitability and growth targets.