Social Media is an important place to market your business on the internet. It is one of the best mediums to get in touch with audience. But, how can you keep your audience engaged all the time with you? Is this possible?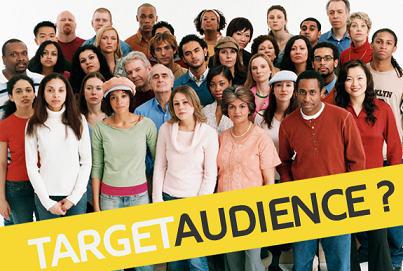 Yes it is. With these amazing yet useful tricks; you can now keep in touch with your audience 24/7. Let's check these out:
Social Media Tricks to keep your audience focused:
Quality content: When it comes to Social media marketing, what is the first thing that comes in the mind of any digital marketer is Content. The more qualitative your content is; the more visitors are likely to follow you.

Posting informative, user centric content is one of the best ways to catch the attention of users towards your website or we can say our online business website.

Know your digital channel and post the content accordingly: Yes, if you are using Pinterest then your content must include most of the images. If it's Facebook, it must contain informative content and if its twitter then it must include small tweets of not more than 140 characters.

Further, if it's Instagram; only 15 seconds video is recommended. Also, there's time for posting the content as similar to that of prime time in case of television channels. Go for the prime time of social media channels and post content accordingly to get more views, visits etc.

Make use of Call to Action: Why are you using Social media? To get more leads and customers, right? So, fulfill your purpose in a straightforward manner by adding any of the Call to action button to your social media page like as Contact Us, Shop Now, Sign up and more.

This will help your audience to directly contact you without any hassles of visiting the website. Your Social media activity will get noticed in a better way if you have used Call to Action properly.

Create unique Hash tags: Hash tags are known to be popular in this social world. So, it's necessary to create suitable hash tags which can drive more traffic. Get relevant hash tags from various websites like as Hashtag.org.

Create unique hash tags to get more followers. It is advisable to make effective use of Hash tags for getting more website traffic as well as followers. Always use hashtags having a date stamp at the end.

For example: #charitywalk15. This shows that the charity walk was held in 2015.
Wind Up
With these tricks, we are sure that you will definitely be able to keep the audience engaged with you all the time. So, what are you waiting for? Follow these tricks and see the difference.
For more such guidance about proper use of social media marketing, get in touch with Platinum SEO, SEO Agency Melbourne.