Meta tags are commonly used by webmasters to provide search engine with requisite information about websites. Small 1-2 line information is provided in these Meta tags that provides explanation about each webpage on the website. These tags are headed in the head section of your web HTML page and are visible in the search engine results page. To have the best set of Meta tags designed for your website, it is important to have the best local SEO Company Sydney appointed on the job.
How Meta Tags help in SEO?
Adding a relevant meta-tag is becoming important part of search engine optimization. Google search engine results also depend on creating relevant and high quality Meta tags in web page. The tags can be used in number of areas within ranking pages. Adding a non-relevant Meta tag might result into failing in Google's punitive web ranking quality algorithms, which might have an impact on the popularity of the website.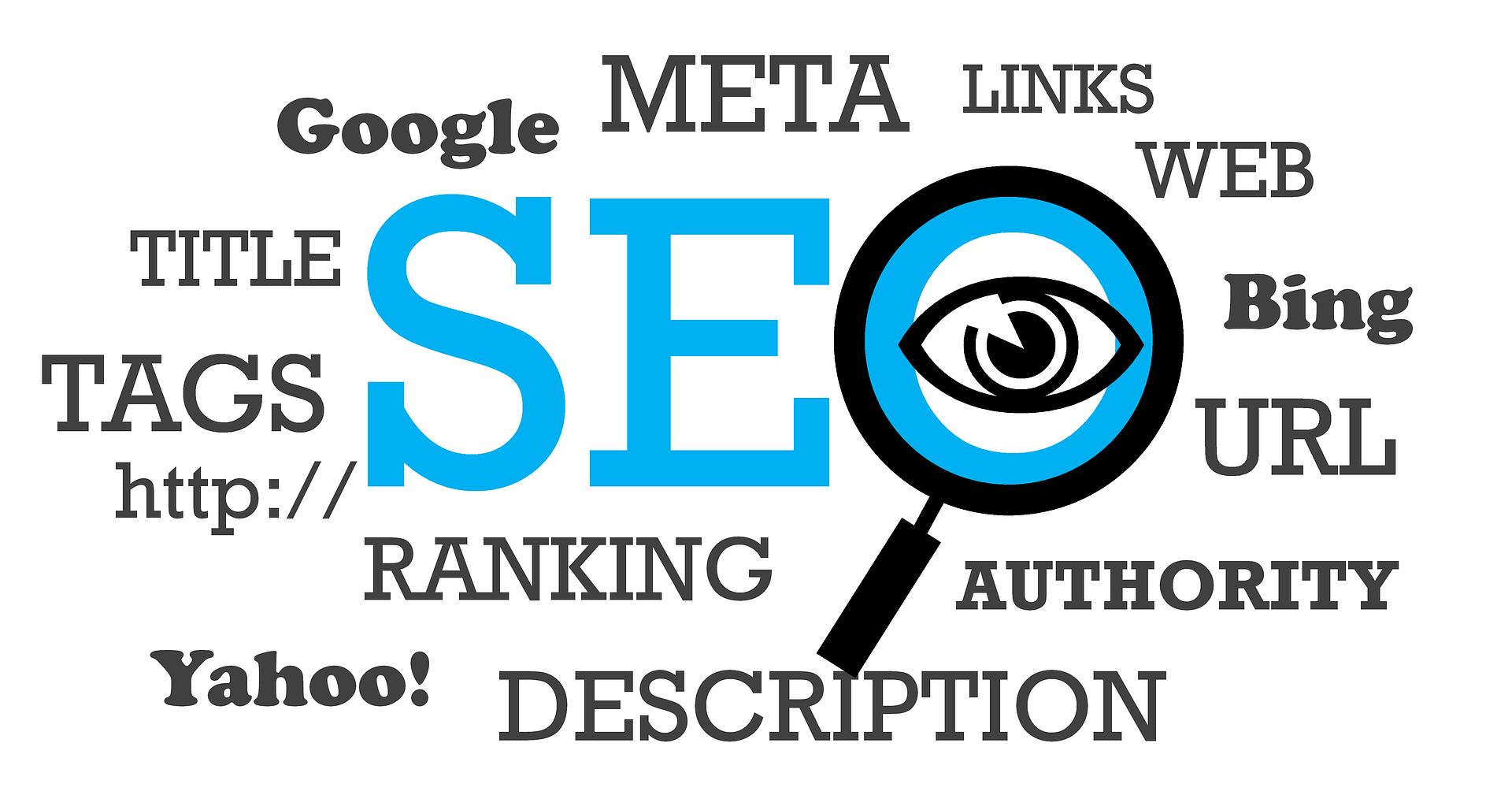 Does Google use Meta tags for ranking pages?
Some search engines often look at the hidden html tags while placing search results but Google has evolved past this. On the record, Google doesn't scroll through complete data provided in meta-tag instead only Meta tags are scrolled through. If these tags contain keywords then it can help in search engine optimization of your website. Search engines have been continuously evolving algorithms which means that a website have to stay updated to cope up with the requirements and also to stay listed on search engine.
Benefits of Meta Tags in SEO
Meta tag can provide more relevant description that is in readable format and suits the requirement of search engines. Some meta-tags have chances to get spammed or get limited when it comes to ranking pages on web. Hence it is important to keep them updated and keep web pages listed on Google search engine. Duplicate or irrelevant text in Meta descriptions can often lower the quality of web pages; hence the best Meta tags should be created that are created with unique and best keywords.
Search snippet listing in Google
Meta description or meta-tags also control your search snippet listing in Google. It is also possible to display a keyword in meta-description which can enhance overall SEO for your website. Hence it is extremely important to have a defined Meta for a website, such that one can prosper in the online industry and develop a vast customer base.
Conclusion
Paying close attention to building quality Meta tags and description is really important for people who are looking for best ways to optimize their website. The intention of such individuals and companies is to reach to quality ways which can improve the SEO. Adding quality Meta tag description is essential part of a quality website and such services can be availed by opting for local SEO Company Sydney. One of the best SEO companies in the market to choose from is Platinum SEO Services. It is a well renowned service provider that is considered as a pioneer in web development, marketing and SEO and can be approached for availing the most qualitative SEO services in the market.