For certain clients, Press release is an important part. They need at least one press release in a week in order to keep up higher visibility. While on the other hand, certain people feel Press release is useless. So, what is the jist here? Do Press releases carry any importance or not?
Yes, there are several contradictions regarding Press releases and every one gives you their own opinion based on their experience. So, what exactly the conclusion is? Shall we use press release or not? Sounds like a debating question, isn't it? Let's discuss this debate topic here today.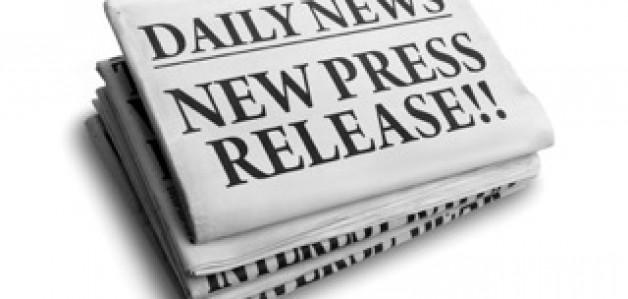 Press Release: Live or Dead
Any company may be small or large enterprise issue thousands of press releases every year and thousands of dollars are spent behind this press release process. Certain companies issue press release considering it as a part of their routine.
And for some it's an important tool to increase online presence. Every year thousands of press releases are published in a single day and this has increased the media uncertainty for whether the press release is real or fake is yet another big question.
Similarly, on the other hand; clients fail to measure their efficiency. However, publishing press releases in huge amount can lead to a negative impact on the SEO particularly when Google constantly changes its algorithms especially an important change was made when Google identified that press release was used as a means to enhance SEO.
Now, this leads us to the thought that as per Google, press release should be avoided as much as possible. But is it really true? No, the thing is press releases should actually be evaluated and their key elements must be known properly.
Further, these should be published with proper planning and strategy. Hence, before actually discussing about Press release, it's necessary to discuss about the plan, press release campaign, its objectives and all.
Once the objectives are defined then comes the turn to discuss about strategy which will be used to achieve the decided goal. Yes, times can be such that sometimes old strategy works far better than the newly developed ones.
Press Release as an important Part:
So, if you consider Press release as an important part of your strategy then check whether you have proper news to be included in it or not and these should be real not the fake ones. Then, evaluate it in terms of audience; does it really meet their needs?
Further, is it aligned with the current trend? And then consider the ways where you can include creativity in the entire press release process. So, instead of mentioning the quotes of any company executive in your press release, try to include any live stream video where the executive is actually explaining the thing.
See, only text content may make press release a boring thing to read and hence it's advisable to either use relevant images or videos that actually describe the entire content.
Wind up:
Put some more efforts, Press release will work even today and it's not dead. Try to include the things that actually catch the attention from media instead of just considering them as a tool to increase your web presence.
Wish to read more about such debate topics of SEO field then get in touch with Platinum SEO, well known SEO Company in Melbourne.